Hello Stamplings!
Hmm, this is a rather disturbing start to a new year in terms of my mental antiquity, seeing as how I'm a day late sharing my Happy New Year card with you. Hopefully some of you won't notice I'm late because you spent yesterday gleefully crafting while your hubby was enjoying a whole day of sports on TV!

What happened was, I went looking for something that I was pretty sure I had, but I couldn't remember which cupboard or drawer it was in and as I moved this bit and shuffled that bit, a crapalanche happened and I only just crawled out a half hour ago to write this post.

So here you go ...
The happy die from PTI is ages old and cut from linen paper. The New Year sediment embossed in platinum is NBUS from Lawn Fawn and the little bow tie is NBUS from Memory Box. The background panels are a glossy patterned platinum and a beautiful metallic blue.
You can see the purdy sheen better in this photo:
Challenges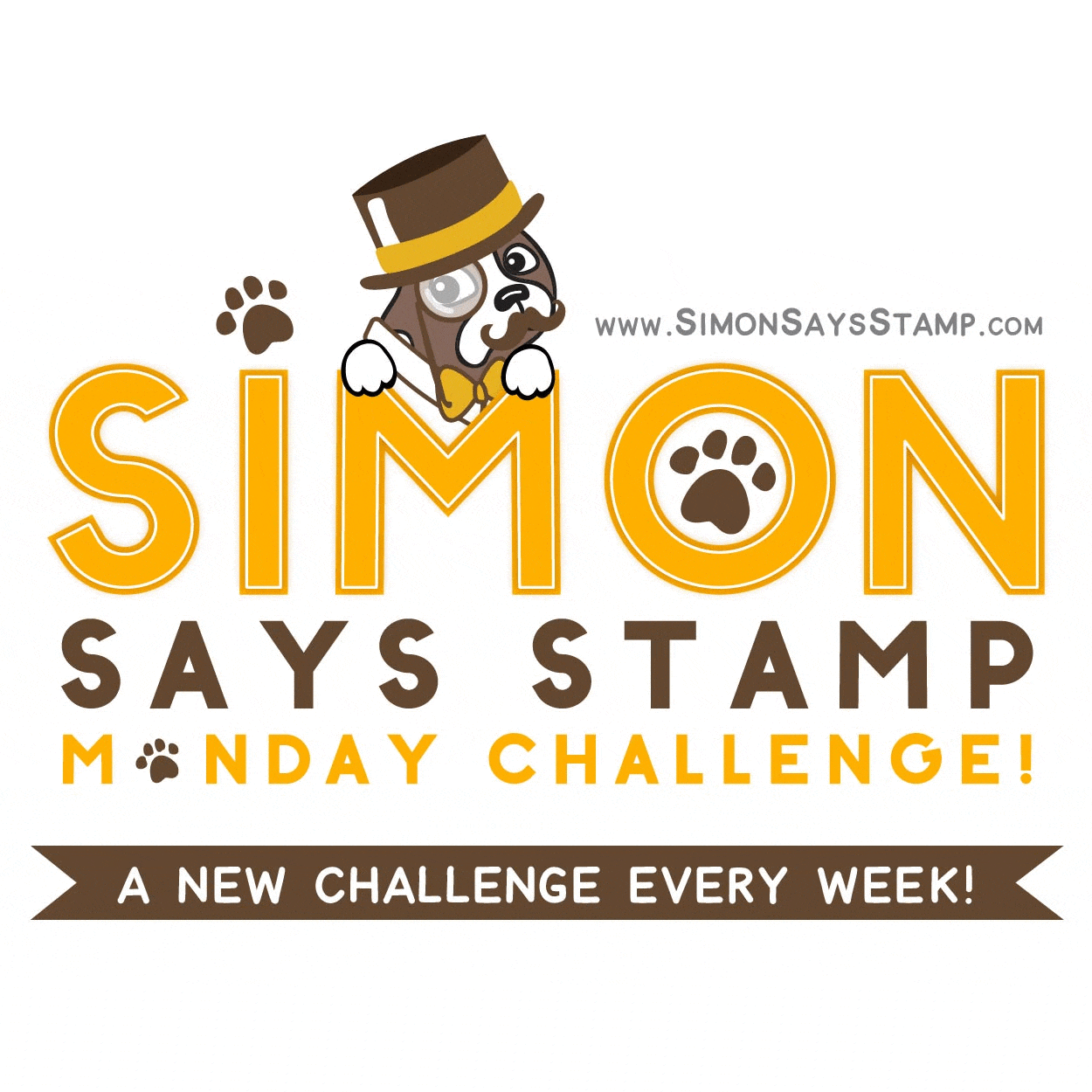 ~~~
I'd better get back to my mess. I'm so glad it happened because there is something about the start of a new year and a clean slate that gets me excited about starting my spring cleaning now. I'll be back in a few days and please don't worry about Hammy. Ever since that Purge of '08, I always take him up to the Big House for safe-keeping with the Mister!
~~~
Enjoy your day!
No, seriously, enjoy!
LITS!*
I hope this is your best year yet!
As always, thank you for coming by to visit the Playhouse
and special thanks to you if you take the time to join as a follower! Please let me know you came by so I can be sure and return the flavor!
To open the pop-up comment box that let's you jump to the end w/o scrolling:
Click CTL + Home.
Click the Home tab under my blog banner which resets the post.
Click Page Down to reach the end of the post.
Click Comments and a pop-up box opens.
Click "Jump to Comment Form"
and wallah, no more car pool tunnel!
Mwah! (p.s.
If you ask me a question in your comment, please remember to leave me
your email address so I can respond.
Thank you!)