Hello Stamplings!
I'm pickled tink to have actually used some newly-acquired NBUS for my cards today. You know how sometimes oftentimes the new schtuff lingers for months and years before I use it, so sharing these cards is a proud moment!
Onefer
Now I know you saw these guys all over Blogland at Yuletide so they aren't new to you, but I didn't get mine (from Simon) until after the holidays so I have used them to make an anniversary card.
What you might not know is that both the men and women gnomes of Sazinwagnsh wear beards. I know, odd, right?! (I hate to be stereotypical, but you can usually tell the females from the males by how soft and shiny their beards are.) So in the photo above, Mrs. Enivl Ganome is in the watercolored purple and Mr. Schlmre Ganome is in the blue. They are holding the heart between them. The blue heart pp is as old as the hills; it is matted with shiny gold. The sentiment from GKW is heat-embossed in gold.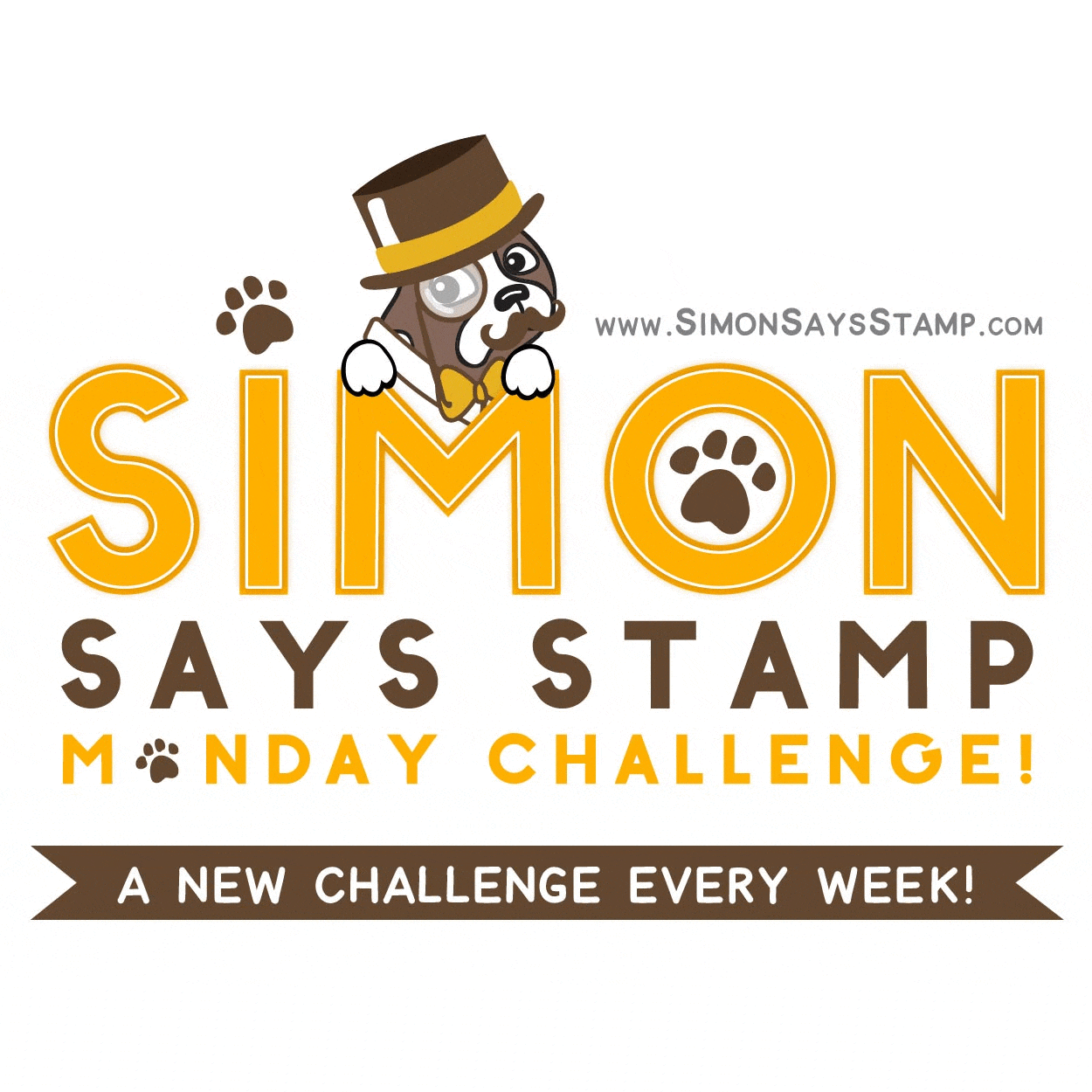 Twofer
And this little piggie is fresh out of the paddock at Gerda Steiner Designs! I had to have him as soon as I saw Gerda's pre-release artwork. I made him an interesting color on accident. I smooched my w/c paper by scribbling my blue Ziggies on my glass mat, spritzing the ink, and schmearing the paper around in it like a pig would. Then I stamped and clear-embossed the pig and balloon from the "You Lift Me Up" set and Ziggied them both.
I thought I could paint over the blue background and the green worked just fine over the balloon, but the pink I used on the pig did not cover all the background blue. I didn't even notice it until I uploaded my photo. But, hey, it's art which means a blue and pink and brown flying piglet is just fine! To add even more pizzazzaz, Hammy winked the balloon and the pig and glossified his sunglasses!
Challenges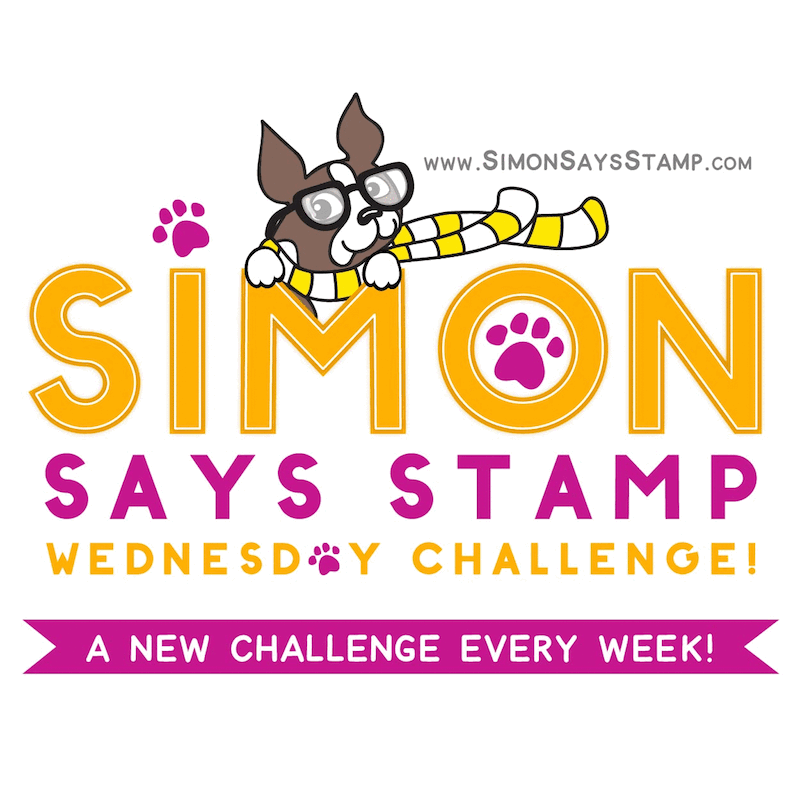 ~~~
The Mister


Long-time friends of my blog know that The Mister (Kevin) has struggled with back issues for decades. It was manageable over time because the episodes when the nerves would pinch were at first years apart, and then maybe once a year. But last year all that changed when he suffered from four excruciating episodes in one year, so he set things in motion to have surgery to bring him relief.
That surgery happened yesterday. It went well and the surgeon was very pleased. I'm so happy for him that he will no longer have to keep himself tightened up all the time to avoid an episode. All those years of doing so, however, have given him a steel core which will now aid in his months-long recovery.
I'm not sure how much nursing he will need that will keep me away from the computer, but I do have a scheduled post coming up on Saturday for the annual Turner Syndrome Awareness Hop. I hope you'll stop back then. 😍 MWAH!
~~~
Enjoy your day!
No, seriously, enjoy!
LITS!*
As always, thank you for coming by to visit the Playhouse
and special thanks to you if you take the time to join as a follower! Please let me know you came by so I can be sure and return the flavor!
To open the pop-up comment box that let's you jump to the end w/o scrolling:
Click CTL + Home.
Click the Home tab under my blog banner which resets the post.
Click Page Down to reach the end of the post.
Click Comments and a pop-up box opens.
Click "Jump to Comment Form"
and wallah, no more car pool tunnel!
Mwah! (p.s.
If you ask me a question in your comment, please remember to leave me
your email address so I can respond.
Thank you!)