Hello Stamplings!
I didn't think it was possible to eat that much chocolate in twelve days, but I guess everyone in fire-ravaged California shares the same stress-reliever and now you can't even find it in the stores! Just kidding, but I'll bet there has been a run on sales!
I pray for those who have lost everything in the fires, and I pray that those in the path of Hurricane Laura are safe. Mother Nature is not happy and she doesn't care that we are all stressed by Covid, inequality, politics, and home-schooling. 🙏 Thank goodness for🍹and, of course, 🖌🎨!
Speaking of art, I was happy to join with friends a coupla weeks ago for a fun crafty session via Zoom. We wanted to play with the print making technique shown by the talented colorist Kathy Racoosin in her video
here
. Today we are all posting our cards. Further down there is a linky list of the other ladies' blogs, where you can find and enjoy their beautiful designs!
Onefer
I chose to use Penny Black's "red and greens" holly die for my card. I colored and spritzed it using my Karin markers just like Kathy did. You basically use watercolor paper and "stamp" your colored and spritzed die onto the paper, thereby turning your die into a stamp! I mean, how cool and stretchy is THAT?!
I know I use the peace die from Winnie & Walter a lot, but the loopy font was just perfect for my print design. Glitter and schparkle seem to be where its at lately, so I attached the watercolored and pink mat panels onto a panel of glitter paper. Here is a close-up of Hammy's winking of the holly to tie the two glittery elements together:
Challenges
Twofer
This design is for a fall birthday. I used Concord & 9th's "Floral & Flutter" die for my "stamp" for this one, but the technique was the same. The stitched scalloped frame is NBUS from Pink & Main. The sediment is from Cottage Cutz. I used the same colors of markers to color the sediment to match the flower. I think you can see without your binoculars that Hammy did his thing. You don't even want to know how over-budget I am on liquid glitter now that you've all joined me in telling Hammy what a good job he does with the winking!
Challenges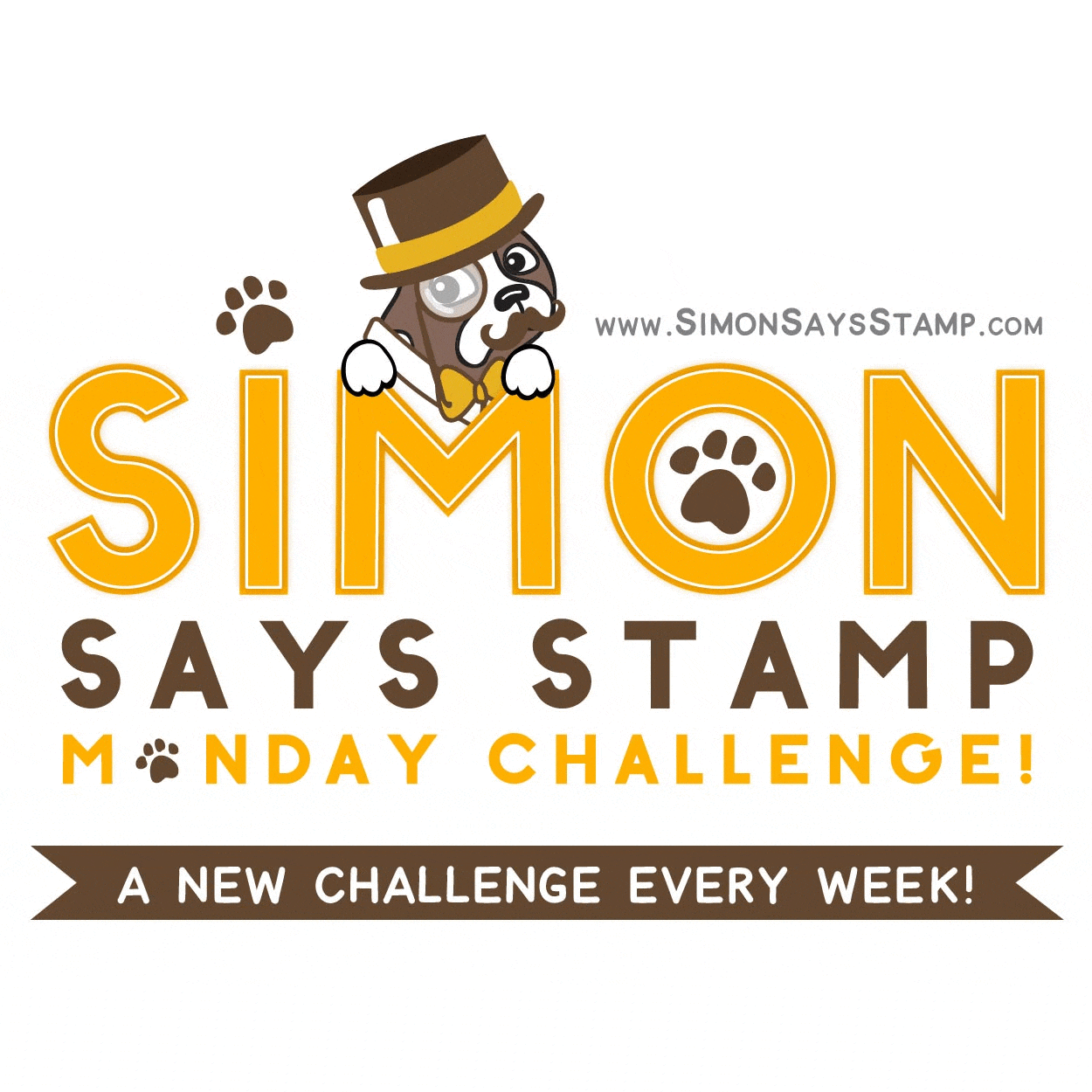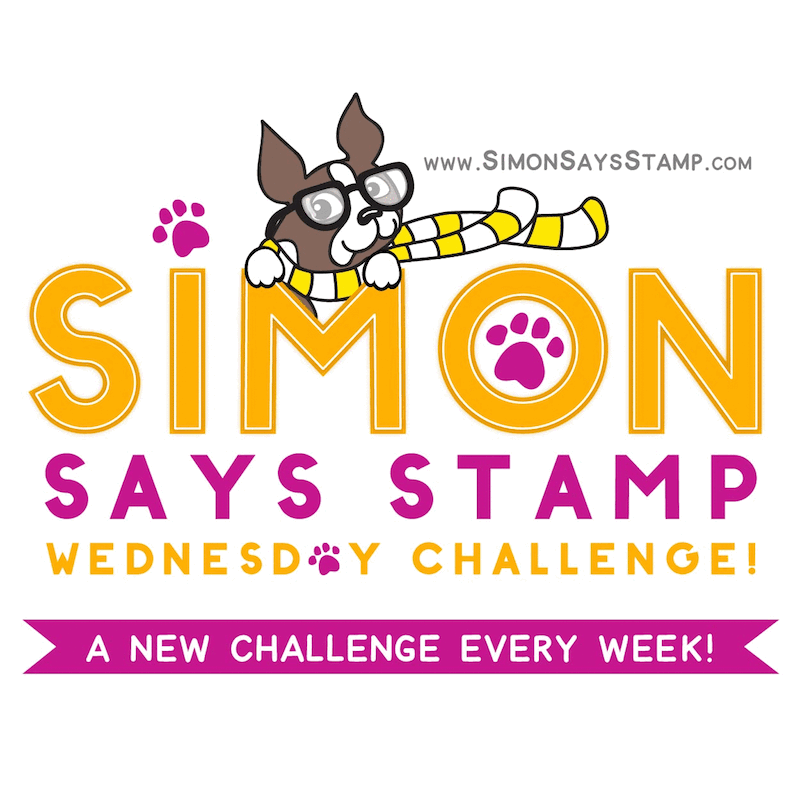 ~~~
If you'd like more inspiration from my friends using this fun technique. c
lick over and enjoy!
Fire Update
While the fires to the north, east, and south of the San Francisco Bay Area are still less than fifty percent contained, the marine layer has come in which has helped the firefighters immensely. The temperatures are supposed to go up again starting today, but hopefully steady progress will continue to be made. Thank you for all your good wishes and prayers!
There is a wonderful account on Instagram called
@activenorcal
. It has many amazing photos of the Bay Area, fire related and non-fire related. This photo gives you an idea of why hundreds of fires were started by dry lightning storms in the state on August 23rd.
Isn't that power incredible?!
Take care and please be safe out there wherever you are! Enjoy your day!
No, seriously, enjoy!
LITS!*
As always, thank you for coming by to visit the Playhouse
and special thanks to you if you take the time to join as a follower! Please let me know you came by so I can be sure and return the flavor!
To open the pop-up comment box that let's you jump to the end w/o scrolling:
Click CTL + Home.
Click the Home tab under my blog banner which resets the post.
Click Page Down to reach the end of the post.
Click Comments and a pop-up box opens.
Click "Jump to Comment Form"
and wallah, no more car pool tunnel!
Mwah! (p.s.
If you ask me a question in your comment, please remember to leave me
your email address so I can respond.
Thank you!)