Hello Stamplings!
What DAY is it?! Have you ever had one of those weeks with unexpected events that make the week seem like it's two weeks long? I'm having one of those weeks. But it sure started out nice as we wrapped up a terrific long weekend with Adam and Henry and Duke and Jack. The weekend's photo, however, features the Mister in all his glory*!
But first, I want to share these alcoholic backgrounds I made recently using a can of air.
There are talented artists out there who make the most sensational flowers and other art using their cans of air! I am not going to be one of them. It requires much, much, much practice, but I had fun playing and loved the results.
I used several of them to make thank you cards using vellum and a thank you sediment embossed in platinum and simply stapled to the panels.
I still have a couple of the backgrounds I haven't used and Hammy spends hours staring at the imaginary critters he sees in the colors!
Twofer
I recently saw this Stampingbella "Oddball Boy Elf" on someone's blog (sorry, I can't remember whose it was) and I had to immediately open a new window and order it. Haha, that conjures up a funny image, doesn't it? The day will prolly come when I can just open my Playhouse window and a drone will pull up, take my order, zoom off, and return a half hour later with my item!
Anyways, normally my NBUS sits on Mt. NBUS for a few months or years before it sees ink, but not this goofy elf! I used my Ziggies and Artezas to color him. Hammy winked his shoes and knit cap and I added a piece of Washi tape to ground him. Please don't mention his eye condition. He's very sensitive. And the odd color of the candy cane which is normally red/white or green/white? Why, i's chocolate!
The sediment comes with the elf. I may or may not have partaken of some spirits of my own before stamping it a schmidge too close to the edge. Hic.
Challenges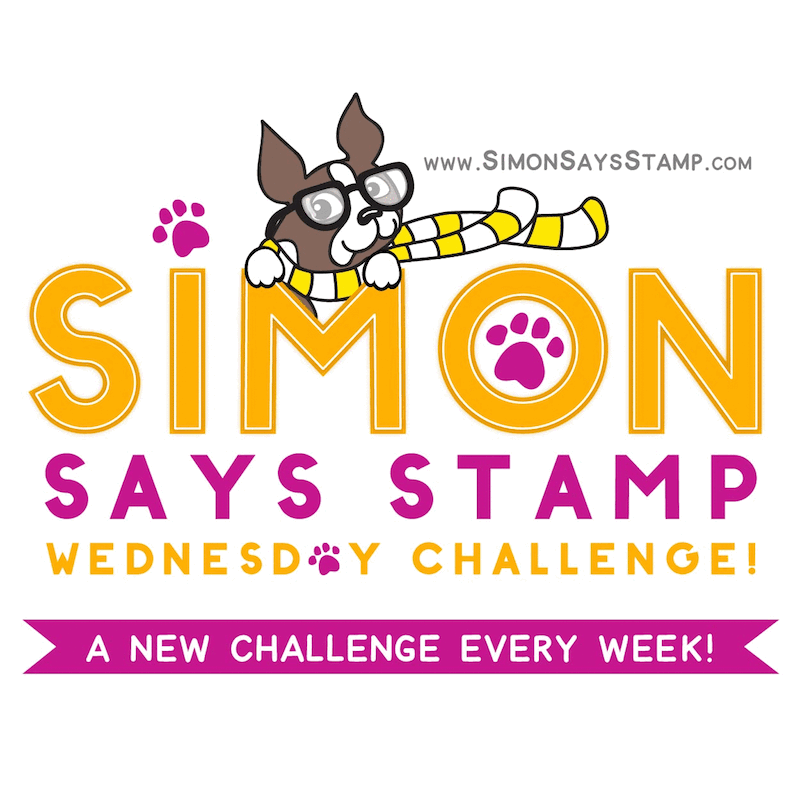 ~~~
*Another Oddball!
Fact: Guys who go to county fairs turn into adolescents and eat all the garbage food they can get their hands on! This particular treat is a foot-long hot dog wrapped in a corkscrewed raw potato and then the whole thing is deep-fried. Disgusting. Even the twins were disgusted. The man has an iron stomach. And before you ask, yes, he had a sore jaw for three days. If we were on the Tweeter platform, I'll bet he would go viral. #viralspiral!
~~~
Enjoy your day!
No, seriously, enjoy!
LITS!*
As always, thank you for coming by to visit the Playhouse
and special thanks to you if you take the time to join as a follower! Please let me know you came by so I can be sure and return the flavor!
To open the pop-up comment box that let's you jump to the end w/o scrolling:
Click CTL + Home.
Click the Home tab under my blog banner which resets the post.
Click Page Down to reach the end of the post.
Click Comments and a pop-up box opens.
Click "Jump to Comment Form"
and wallah, no more car pool tunnel!
Mwah! (p.s.
If you ask me a question in your comment, please remember to leave me
your email address so I can respond.
Thank you!)