Hello Stamplings!
Greetings on this day before Thanksgiving! I'm wishing you all a Happy Thanksgiving! I'm so very thankful for YOU and to show you how much I prechiate you, I broke out in NBUS and made you two gratitude cards!
Onefer
Last year I received a card from my dear friend Harriet using this beautiful Gentle Leaf Collage die from Poppystamps. I loved it so much I immediately bought it. Then I put it away. Once again, I wish I had a second story on the Playhouse. That way I could leave all my NBUS out in the open until it's used. Santa, are you listening?!
But, no matter, as long as it gets used eventually. The sediment is also NBUS from the Choose Joy set by PTI. I heat-embossed it in copper as befits autumn. The stitched border is from MFT and the background is a piece of pp. The schplatters are by Hamself, back from his travels just in time to play with the Thanksgiving turkey wishbone!
Challenges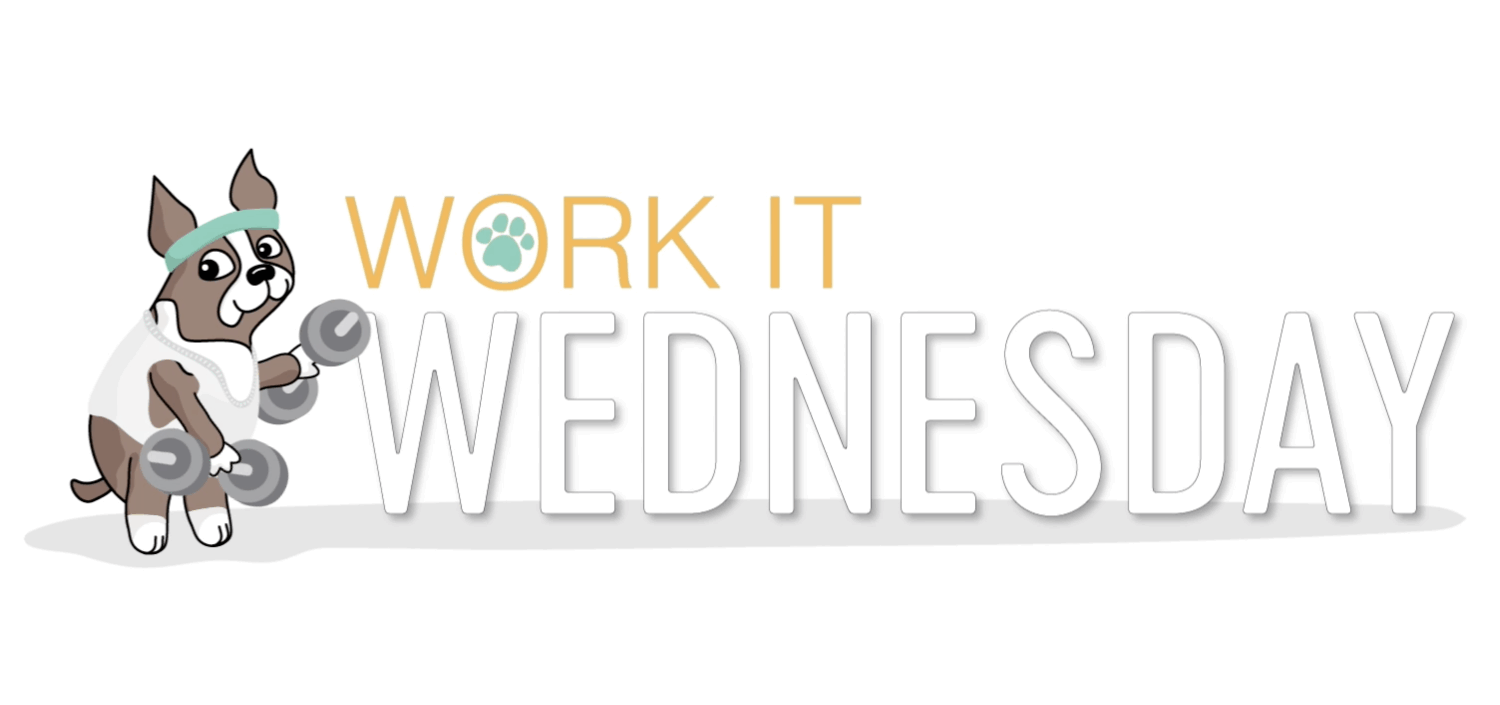 Twofer
This second card of thankfulness features one of my favorite therapeutic activities: inlaid die piecing. The NBUS Feather Tree Frame is from Poppystamps. It was cut from and backed with two shades of light-weight glossy paper. It's almost like wrapping paper and I have no idea where it came from. I have several sheets of it in different colors which have been around for donkey's ears. The NBUS "Perky Thank You" die is from Memory Box. It was cut from a red and gold-embossed snippet in my stash.
Challenges
Threefer
I have to toss in a Christmas card ...
... because this is the marvelous Maureen's last Rudolph Days challenge of the year. Thank you, Mo, for reminding us each month throughout the year to work on our Christmas cards stash! This lovely NBUS wreath called "Homespun" is from Penny Black. I purchased it on my recent fun retreat in Nashville, Indiana. The sentiment is from GKW and the little berries were made with Nuvo crystal drops. It's hard to see, but the pine cones are dotted with snow and glossified.
Challenges
~~~
We had a great time with the grandtwins over the weekend! They did a fantastic job decorating the tree! Even Nellie got into the Christmas spirit!
Nellie's Santa outfit was a hand-me-down and it was a tad too tight for her, so it didn't stay on long. I hope someday she'll forgive us for laughing so hard when the hat slipped down over one eye making her look like a Christmas pirate!!
~~~
Enjoy your day!
No, seriously, enjoy!
LITS!*
I'll see you next month! As always, thank you for coming by to visit the Playhouse
and special thanks to you if you take the time to join as a follower! Please let me know you came by so I can be sure and return the flavor!
To open the pop-up comment box that let's you jump to the end w/o scrolling:
Click CTL + Home.
Click the Home tab under my blog banner which resets the post.
Click Page Down to reach the end of the post.
Click Comments and a pop-up box opens.
Click "Jump to Comment Form"
and wallah, no more car pool tunnel!
Mwah! (p.s.
If you ask me a question in your comment, please remember to leave me
your email address so I can respond.
Thank you!)