Hello Stamplings!
This is the time of year when we get out all our gold and silver papers and embossing powders and utensils. Who actually has a sterling silver service that they bring out for special occasions? Or are you modern and you use Great-Grandma's set for everyday?

I never had any of that, although I do have the Mister's grandmother's small teapot in the bookshelf, which I polish now and then. Mostly then. Now is spent playing with those papers and powders I mentioned.

Like this.
Just to be different, haha, I made two of them.
Uber QACAS design again because, you know, time. Prolly you will be seeing uber short posts (short by my standards) from me for the next month for the same reason. The sediment is NBUS from Lawn Fawn and the leaves are from Concord & 9th.
Challenges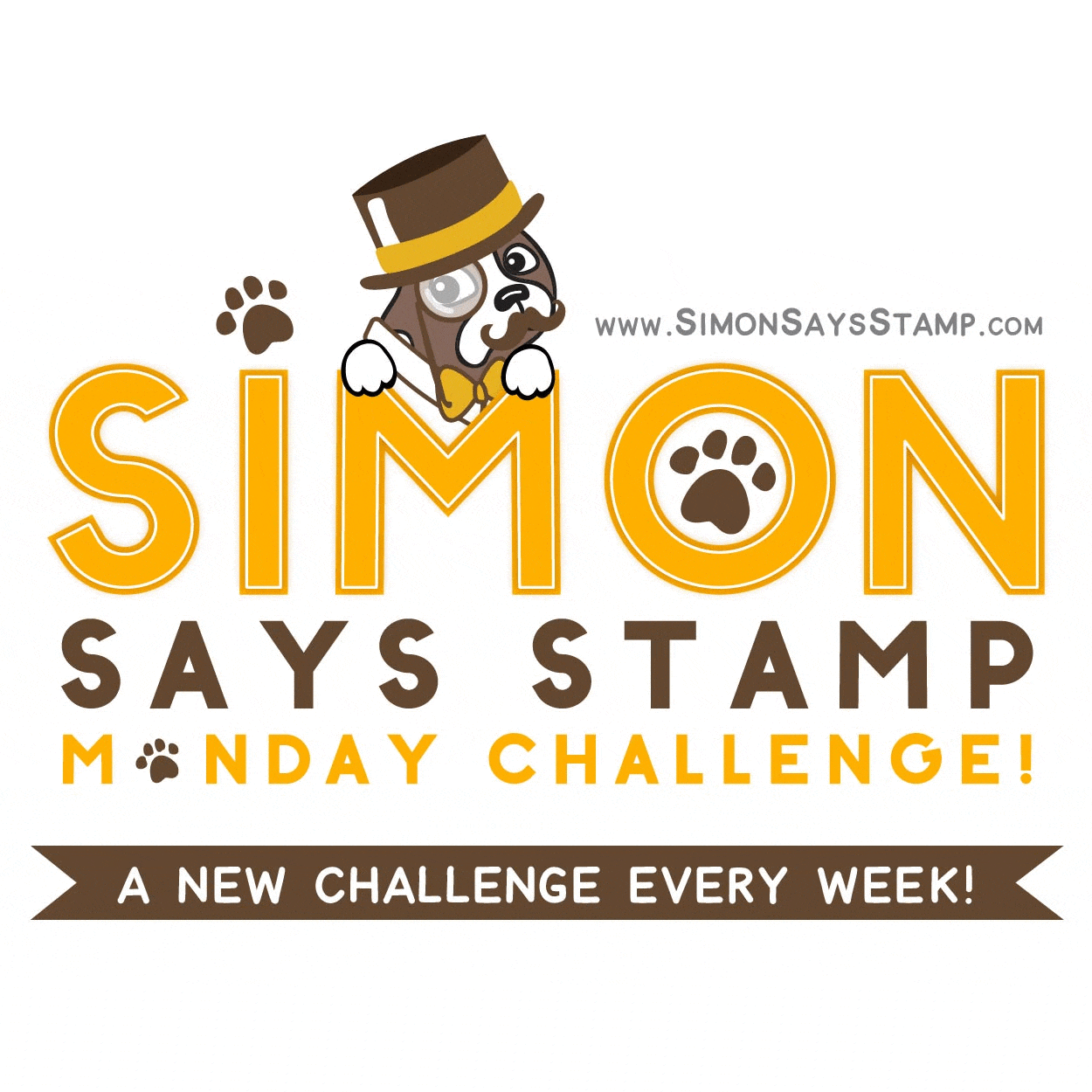 Christmas wants to shine, too, you know!
I received the snowflake frame from Lolly recently so instead of putting it away, I came up with the novel idea (for me) of immediately making a card with it, all golden and delicious! The sediment is from MFT. I think. And lest you think Hammy did nothing to help with these cards, you're right. He's off this week with the family celebrating an early Thanksgiving!
Challenges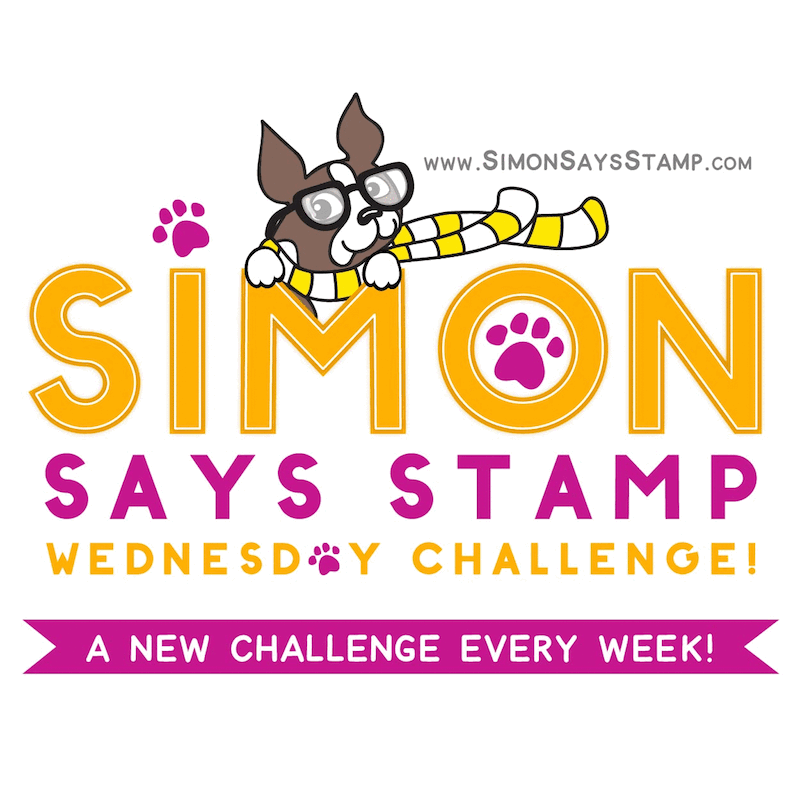 ~~~
Enjoy your day!
No, seriously, enjoy!
LITS!*
As always, thank you for coming by to visit the Playhouse
and special thanks to you if you take the time to join as a follower! Please let me know you came by so I can be sure and return the flavor!
To open the pop-up comment box that let's you jump to the end w/o scrolling:
Click CTL + Home.
Click the Home tab under my blog banner which resets the post.
Click Page Down to reach the end of the post.
Click Comments and a pop-up box opens.
Click "Jump to Comment Form"
and wallah, no more car pool tunnel!
Mwah! (p.s.
If you ask me a question in your comment, please remember to leave me
your email address so I can respond.
Thank you!)