Hello Stamplings!
I hope this finds you doing well!
I just realized that now you're going to be expecting a recipe for moonshine. I asked Dr. Google and my, is it ever a long and involved process! I'm surprised there isn't a shortage of booze on the shelves by this point in the pandemic, so Justin Case, I'm going to stock up on corn mash.
(Interesting that the moon emoji is larger than the sun emoji.)
We have a fun, wide-ranging, far-reaching, and imagination-stretching prompt for you this month at the
Twofer Card Challenge
. It's sun🌞
OR
moon🌝. And note: there are a lot of summertime/beach themed challenges abounding in Blogland right now, so the more challenges, the merrier!
Here are the two designs I came up with:
The item my two cards have in common is a NBUS Hero Arts die called, "Safari Sunset."
Onefer
Everything about this card is self-exploratory. Onto a piece of jungle-y pp, I layered the sun cut from more pp and inlaid with clouds. The giraffe is a stamp from Fiskars, stamped onto pp from Bo Bunny and then fussy cut, and the sediment is from W Plus 9. EZPZ!
Challenges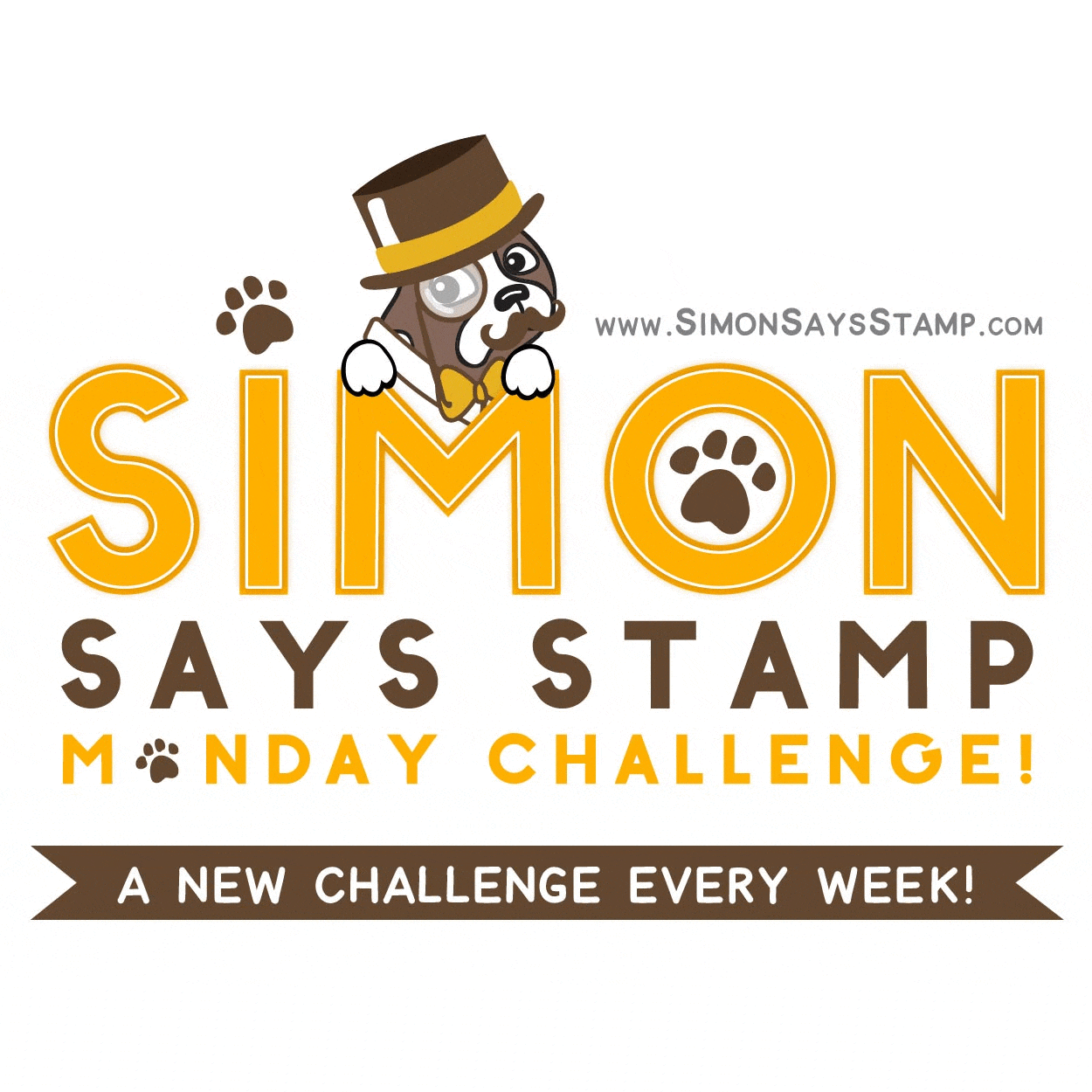 Twofer
This Christmas design on the other hand ... I mean, I don't even know what to say. I knew what I had in mind, but it took some convincing for my ginfers to put it together. Quite a few bits went into the circular file and a few handstands had to happen, but eventually Mr. Muse was happy with the black and white winter sun and the Swiss dot snowfall. The peace die is from Winnie & Walter. Hammy added the star to balance the design. Peace out.
Challenges
~~~
I would love to see you play with us and enter your beautiful sun or moon designs in the gallery at TCC
!
Please remember that you can make two conventional designs or one conventional design and one unconventional design using the prompt. We have winners for both categories. The fabulous Team ~ and our talented Guest Designers Mac Mable and Linda W.
~ have made conventional designs to inspire you over at the August Twofer Card Challenge
! Mwah!
~~~
In other news, we were surprised recently when two peacocks came strutting by our house!
They just calmly walked on by, even with me standing in the driveway, holding Nellie. Sadly, they were so calm, they didn't fan their tails for us. They must be someone's pets and I hope they made it home okay. Never a dull moment in Sublurbia! [ETA: Maxine tells me these are peahens, not peacocks and like so many birds, the ladies don't have much to show. Thank you, Maxine!]
~~~

Enjoy your day!
No, seriously, enjoy!
LITS!* Stay safe and keep well!
As always, thank you for coming by to visit the Playhouse
and special thanks to you if you take the time to join as a follower! Please let me know you came by so I can be sure and return the flavor!
To open the pop-up comment box that let's you jump to the end w/o scrolling:
Click CTL + Home.
Click the Home tab under my blog banner which resets the post.
Click Page Down to reach the end of the post.
Click Comments and a pop-up box opens.
Click "Jump to Comment Form"
and wallah, no more car pool tunnel!
Mwah! (p.s.
If you ask me a question in your comment, please remember to leave me
your email address so I can respond.
Thank you!)