Hello Stamplings!
Good day! Everything seems a bit calm around the world today. You know how you don't even realize you're holding your breath until things calm down. My thoughts and prayers are with all those suffering the impact of Dorian. There are lots of reputable places to make donations and some of the stamp companies are even donating part of their sales to the relief efforts in the Bahamas. Every little bit helps when entire communities have been decimated.
How about something that will make you smile?
It's the 10th of the month so it's time for a new
Twofer Card Challenge
and this time the prompt word is
CRITTERS
! The roly-poly panda critter my twofer cards have in common is from Fiskars "Day at the Zoo" set. My two occasions are Thinking of You and Get Well. Thoughtfulness was on my mind when I made these Twofers because a lot of my friends are going through tough times right now.
Onefer
The sediment is from Concord & 9ths "You're My Person" set. The scalloped frame is from Impression Obsession. I made a few more OLC QACAS versions of this design while I was at it. It's very simple design, but it will definitely make the recipients feel thought about and loved.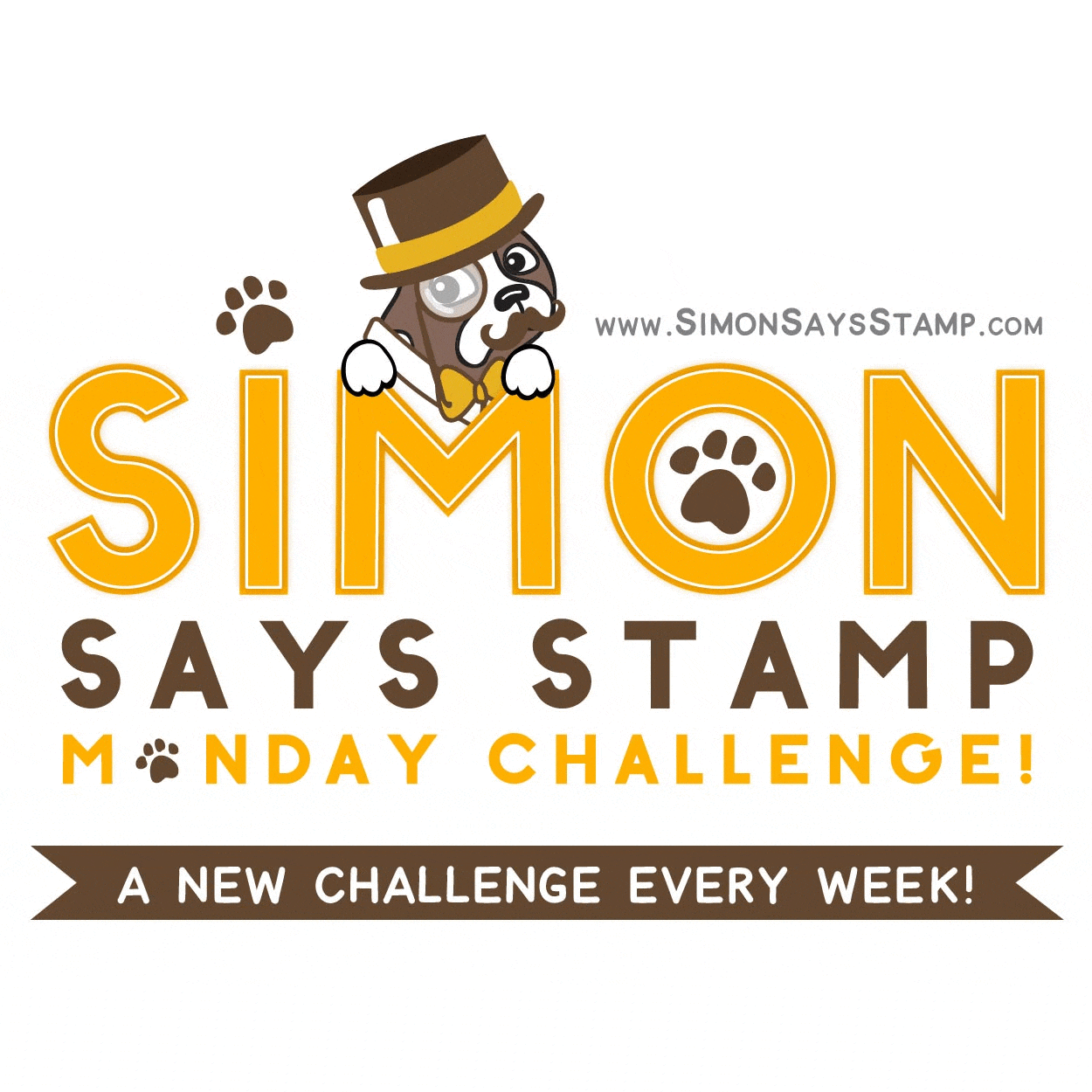 Twofer
Hmm, now that I see this design on my monitor, I'm a bit worried my friend will feel like I'm screaming at her. GET WELL!! NOW!! Can you imagine anyone yelling at a sick person?! Okay, maybe I would. But if I did, it would come from a place of love.
The truth is, I love the font of this NBUS sediment set from Ranger (Letter It). The background was made with a NBUS Mini Bamboo stencil from Crafter's Workshop. The NBUS little baby panda who's feeling sniffly is from "Panda Can't Even" by The Ton.
And that's it. Pandalicious!
~~~
Just FYI, I did a coupla quick sketches if you'd like to see the underlying very different designs of my Twofer makes:
~~~
Join Us!
The dictionary defines "critter" as any "living creature!"
Detailed information can be found at the
Twofer Card Challenge
, as well as fantastic inspiration from our very talented Guest Designer
Nora
and the entire Design Team who work very hard to enthusiate you!
With limitless choices from ants to zebras, I anticipate a huge turnout in the gallery and I can't wait to see what you create! Here are a few critter ideas:
You'll notice somebody was at the head of the line and ran around to the back so he could be featured twice!
~~~
Enjoy your day!
No, seriously, enjoy!
LITS!*
As always, thank you for coming by to visit the Playhouse
and special thanks to you if you take the time to join as a follower! Please let me know you came by so I can be sure and return the flavor!
To open the pop-up comment box that let's you jump to the end w/o scrolling:
Click CTL + Home.
Click the Home tab under my blog banner which resets the post.
Click Page Down to reach the end of the post.
Click Comments and a pop-up box opens.
Click "Jump to Comment Form"
and wallah, no more car pool tunnel!
Mwah! (p.s.
If you ask me a question in your comment, please remember to leave me
your email address so I can respond.
Thank you!)