Hello Stamplings!
How have you bean? It seems like forever since I've seen you. Last week I shut down the computer for four days, opened a box of Get 'er Done and Hammy and I made 73 card fronts from beautiful pp I've been hoarding. The kind of beautiful watercolored pp that just needs a sediment and maybe a bit of bling, but not too much because the paper itself is the star of the card.
Each one took very little time to do once we got a rhythm going and I'm sure it will take longer to finish them off as cards! But we'll do it little by little, lit by the euphoria of filling the stash box and having accomplished something that's been on the Todo List for ages!
Speaking of ages, today we are celebrating longevity, sticktoitiveness, and contentment. My card:
I used an MFT photo booth frame. Both the young couple and the old couple are stamps by Penny Black. The beer is NBUS from Tim Holtz. I watercolored the images with my Ziggies, ahem, after I inserted them in the frames. Slap! The sediment is from Paper Smooches. I believe the numbers are from PTI.
This is a surprise card I made for The Mister to celebrate the fact that we met 50 years ago on September 5, 1969. We met at a kegger in the woods. A kegger is a gathering of college and working kids to eat junk food and drink a keg of beer. Hence the beer image! While our meeting that day was brief, it was very memorable. It took me two more weeks to catch him become his steady girlfriend and we married a year and three months later.
Challenges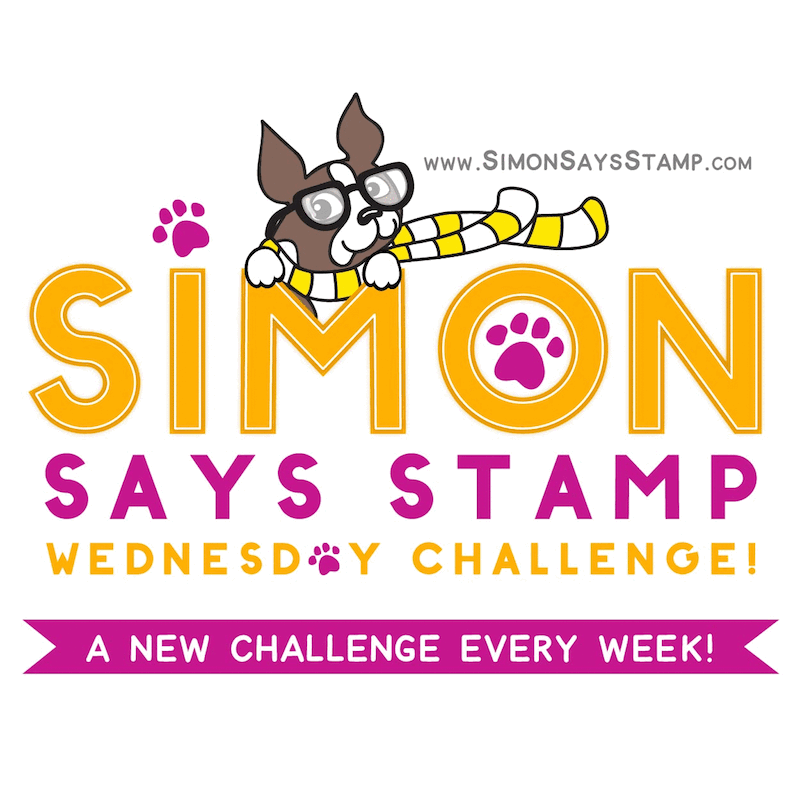 ~~~
I used the photo booth frame for my card because we had this photo booth picture taken shortly after we met when we were 20 years old. We adulted early in those days.
And here we are today ... I love this guy and he just gets handsomer!
Fifty years, fifty pounds, and fifty million laughs later and we still fancy each other quite a lot! We feel very blessed.

What's that? The secret? An attitude of gratitude and consideration. We've never stopping saying please and thank you. And, most importantly, separate bathrooms!


~~~


As always, thank you for coming by to visit the Playhouse
and special thanks to you if you take the time to join as a follower! Please let me know you came by so I can be sure and return the flavor!
To open the pop-up comment box that let's you jump to the end w/o scrolling:
Click CTL + Home.
Click the Home tab under my blog banner which resets the post.
Click Page Down to reach the end of the post.
Click Comments and a pop-up box opens.
Click "Jump to Comment Form"
and wallah, no more car pool tunnel!
Mwah! (p.s.
If you ask me a question in your comment, please remember to leave me
your email address so I can respond.
Thank you!)