Hello Stamplings,
How are you? I hope you've had a wonderful coupla weeks while I've been away! I got home yesterday so it's going to take me a while to get things sorted and get back into my routine. I had an amazing time and I promise I'll have photos of the Retreat to share after I get them up the download!

Today I'm quickly posting cards I made just before I left because the challenges that schparked them are about to close their doors.
Ironically, the colored panel was made exactly a year ago at Loll's retreat using Lindy Magicals. After wards, I added embossing paste through a Nested Circles STAMPlorations stencil. I cut the panel in half to make two cards.

The upper card has a textured black border off to the left side and the bottom card is centered over a black card panel. The same black was used for both sediment panels made with MFT labels which I'm pretty sure were NBUS even though I've had them for ages. The white heat-embossed hugs* sediment is NBUS from Penny Black's "Good Wishes" stamp set and the white heat-embossed smile sediment is NBUS from Concord & 9th's "Love You Mean It" stamp set.
(*I saw this hugs sediment on my friend
Brenda
's blog and I immediately
had
to search for it online. Well, I found it all right, along with a few dozen other little items I just had to have. I told Brenda that I was able to find the stamp and it "only" cost me $186! Hey, sometimes we go down that rabbit hole and that, ladies and gents, is why I continually have so much NBUS!)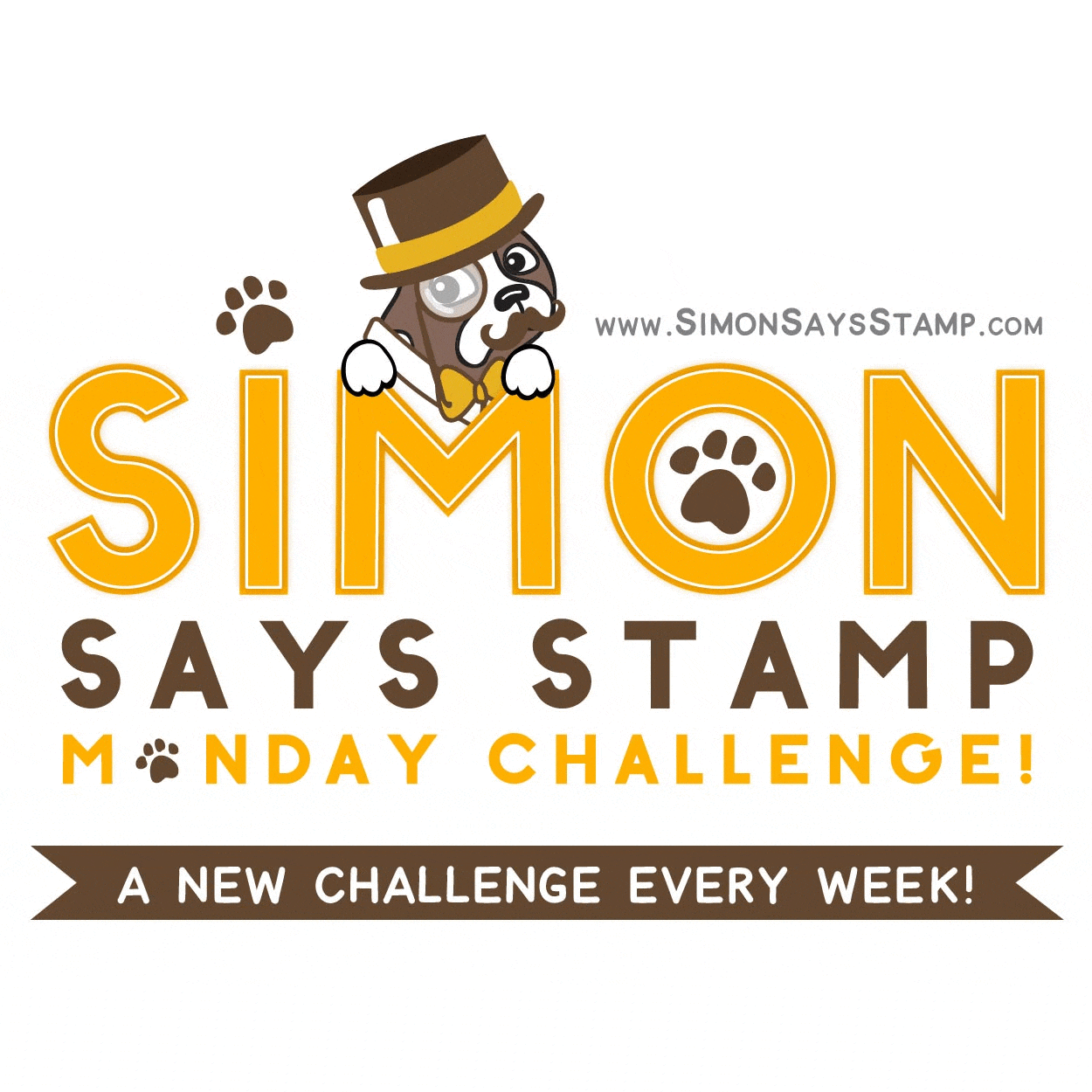 ~~~
Before I went to the Retreat, the Mister and I spent a fun week in the Vancouver, BC area. Part of our time was spent on Galiano Island, where you can take a trail to these unique wave-made caves:
I thought you'd love this super cute photo of The Mister. We had such a great time on our trip and beautiful weather. Hammy is in the backpack cuz I was afraid he would get washed out to sea or lost running around in those little hamster-sized nooks and grannies!
~~~
Enjoy your day and the weekend!
No, seriously, enjoy!
LITS!*
As always, thank you for coming by to visit the Playhouse
and special thanks to you if you take the time to join as a follower! Please let me know you came by so I can be sure and return the flavor!
To open the pop-up comment box that let's you jump to the end w/o scrolling:
Click CTL + Home.
Click the Home tab under my blog banner which resets the post.
Click Page Down to reach the end of the post.
Click Comments and a pop-up box opens.
Click "Jump to Comment Form"
and wallah, no more car pool tunnel!
Mwah! (p.s.
If you ask me a question in your comment, please remember to leave me
your email address so I can respond.
Thank you!)