Hello Stamplings!
Today is Memorial Day in America. A day where we pause to honor the lives of the men and women who died while serving in the military and to acknowledge the sacrifices of the families they left behind.
I've made a poppy card thank you.
Rather than the symbolic red poppy color,
I painted my poppies the colors of the state flower of California using both my Kois and DIs. I have seen card artists who can magically paint flowing backgrounds on their watercolor cards. It's not my usual sort of minimalist lean, but I always love it when other people do it, so I tried it.
I have to say I was pretty pickled tink with how I did. So much so, that I carried my card into the house from the Playhouse in order to show The Mister and, well, you can see what happened. I got halfway across the deck and an unkind seagull took a bathroom break all over my card!!
Can you believe it? No? Oh, all right, I'll be honest. I over-diluted some white acrylic paint and instead of practicing first on a piece of scratch paper, I let Hammy take a leaping jump onto the paint brush and ... oops. I decided to share anyway. Even though all accidents are not "happy" accidents, it's how we learn, so it's all good.
BTW, the NBUS image is "Charming" by Penny Black which I stamped in black and heat-embossed in clear before painting.
Challenges
Twofer
This adorable ageless beauty has graced the pages of this blog before. She is my Aunt Charlotte, immortalized by Art Impressions. I'm sure you can see the family resemblance especially in the chest area. Aunt Char was always slim in the hips while I took after the heavy-bottomed other side of the family. As a result of being both front- and end-loaded, I have no fear of tipping over. (Which tiddly Aunt Char has done on most holiday get-togethers.)
I started this card during Retreat free time in order to enter it in the
Christmas Kickstart Challenge
when I got home. The brief was "S is for Snarky Christmas," but sadly the doors have closed. Now I think most of you know what x-rated thoughts Aunt Char is referring to by "reindeer games," but in case you have young children (or a hamster) looking over your shoulder, I handdrew a pile of innocent-looking snowballs.
Challenges
~~~
Bonus Surprise
The lovely lady seen with me above is none other than Scrappy Mo, the hostess of
Rudolph Days
! Loll reminded me that Maureen lived very close to where we were renting a house in British Columbia and we were all delighted that she was available to join us for lunch one day. It was a pleasure meeting you in person, Maureen!
~~~
Enjoy your day!
No, seriously, enjoy!
LITS!*
As always, thank you for coming by to visit the Playhouse
and special thanks to you if you take the time to join as a follower! Please let me know you came by so I can be sure and return the flavor!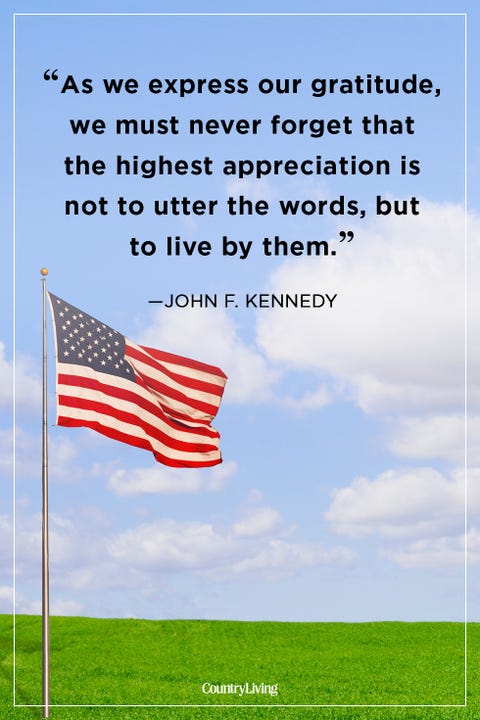 *Life is too short!
To open the pop-up comment box that let's you jump to the end w/o scrolling:
Click CTL + Home.
Click the Home tab under my blog banner which resets the post.
Click Page Down to reach the end of the post.
Click Comments and a pop-up box opens.
Click "Jump to Comment Form"
and wallah, no more car pool tunnel!
Mwah! (p.s.
If you ask me a question in your comment, please remember to leave me
your email address so I can respond.
Thank you!)