Hello Stamplings!

We are traveling through the seasons today, much like Mother Nature did to us this past winter. We never knew from one minute to the next what would be transpiring in the weather department. You might say these major changes in climate have turned us all into ballerinas because Mother Nature keeps us on our toes!

You thought I was segueing into a card with a ballerina, dinnit you? Nope, just to say that here in Blogland, everything is always clement, no matter what's happening outside.


Onefer
And what's happier than a cluster of puffy dancing dandelions? This playful image is by Purple Onion. I added some grasses with an old wooden My Sentiments Exactly grass stamp and colored the scene with my Ziggies. Then Hammy hopped onto his pogo stick and tapped out some little tiny black dots to give the impression of blowing dandelion fuzz. And, finally, I added glossy accents which turned the little puffballs a little creamy in the sunshine. The wonky stitching is from MFT and the sediment is an old favorite from PTI.
Challenges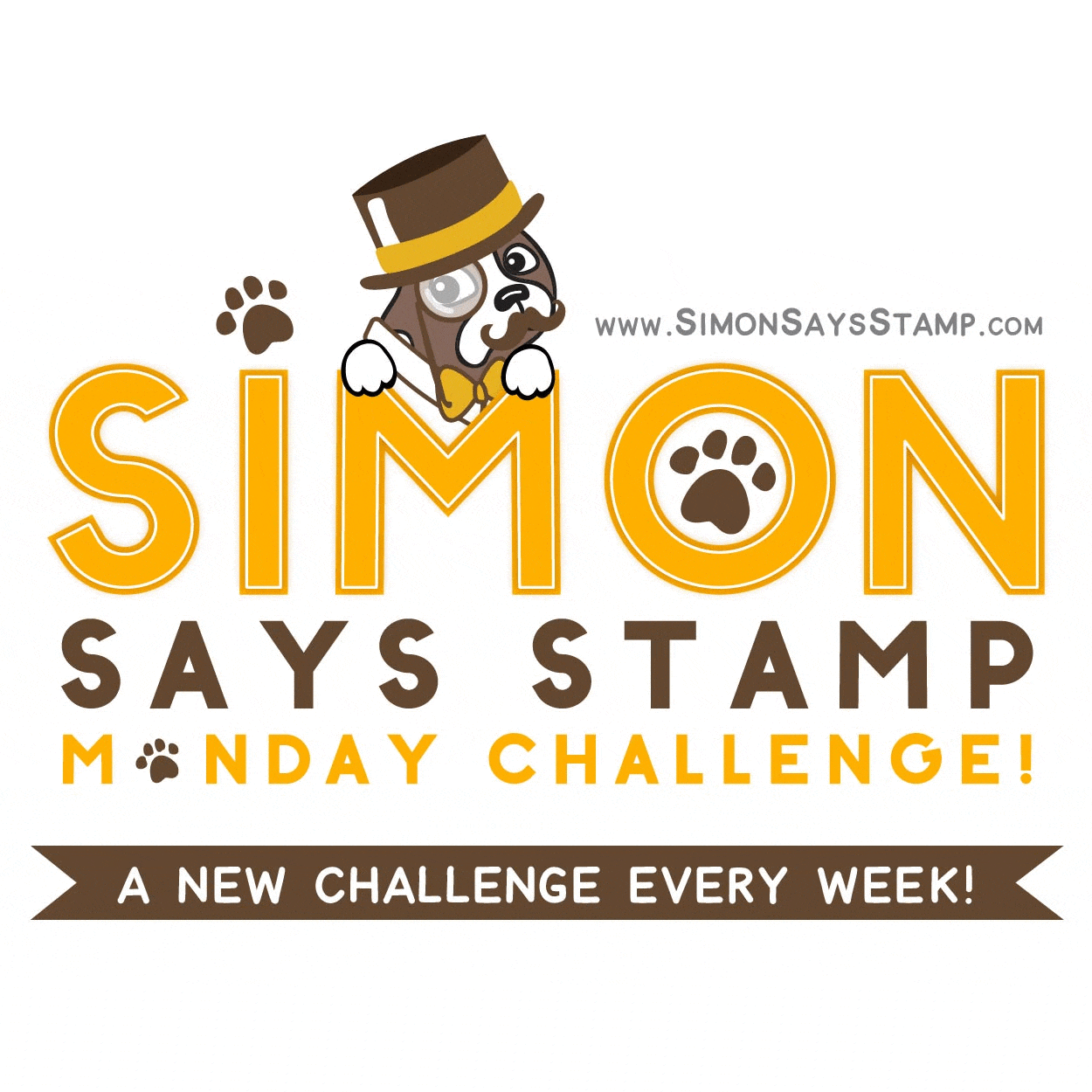 Twofer
Whooshing over to winter, I present a QACAS ETM card. I used my NBUS MFT Striped Sentiment Strip Cover Up die over a Lawn Fawn plaid background. Then I added some die-cut match-y snowflakes and a fun foam NBUS Cutplorations sediment from STAMPlorations.
Challenges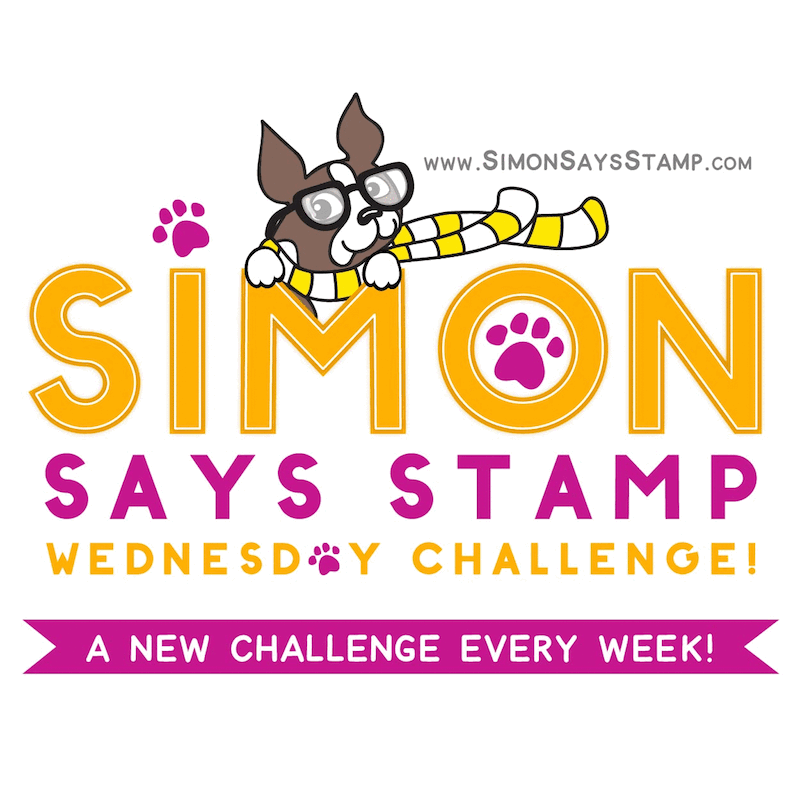 Spring in the Garden
Bringing us right back to Mother Nature, I am leaving you with this sweet photo of a little hummingbird just outside my Playhouse window. (The lines in the foreground are the pulls from my window blinds.)
The succulents in the window box below the window are blooming and this sweet little gal is ignoring the sugar water I put in the feeder in favor of the delishus nectar of the flowers. Sometimes she settles on one of the stems to drink and I find myself staring at her for long minutes several times a day. Between this and the live eagle cams, now you understand why I haven't made it around to visit you this week! 😍
~~~
Enjoy your day!
No, seriously, enjoy!
LITS!*
I hope you have clement weather over the weekend!
As always, thank you for coming by to visit the Playhouse
and special thanks to you if you take the time to join as a follower! Please let me know you came by so I can be sure and return the flavor!
To open the pop-up comment box that let's you jump to the end w/o scrolling:
Click CTL + Home.
Click the Home tab under my blog banner which resets the post.
Click Page Down to reach the end of the post.
Click Comments and a pop-up box opens.
Click "Jump to Comment Form"
and wallah, no more car pool tunnel!
Mwah! (p.s.
If you ask me a question in your comment, please remember to leave me
your email address so I can respond.
Thank you!)