Hello Stamplings!
With all the rain we've had this year (hallelujah!), the whole state of California has had a bumper crop of our state flower, the California poppy. You may have even seen photos on television of the largest area in the state where they are super abundant this spring, bringing visitors from all over the world. It's very fitting, therefore, that this month's
CAS Watercolour Challenge
features the beautiful poppy!
It's one of my favorite flowers, so I couldn't not play along!
This beautiful free form poppy is from Concord & 9th. It is such a show-stopper that a card needs nothing more than a simple sediment. This one is from GKW. I used copper e/p for both the image and the sediment, watercoloring the image with my Ziggies and a water brush. The mat is also copper. Before I added the popped-up sediment, I masked the flower and let Hammy schplash around in a pool of DI and roll around on the card front. Finally, after a shower, blow dry, and a reeeeeally small glass of sherry, he winked the poppy.
Here's another angle showing the coppery scrumminess:
Challenges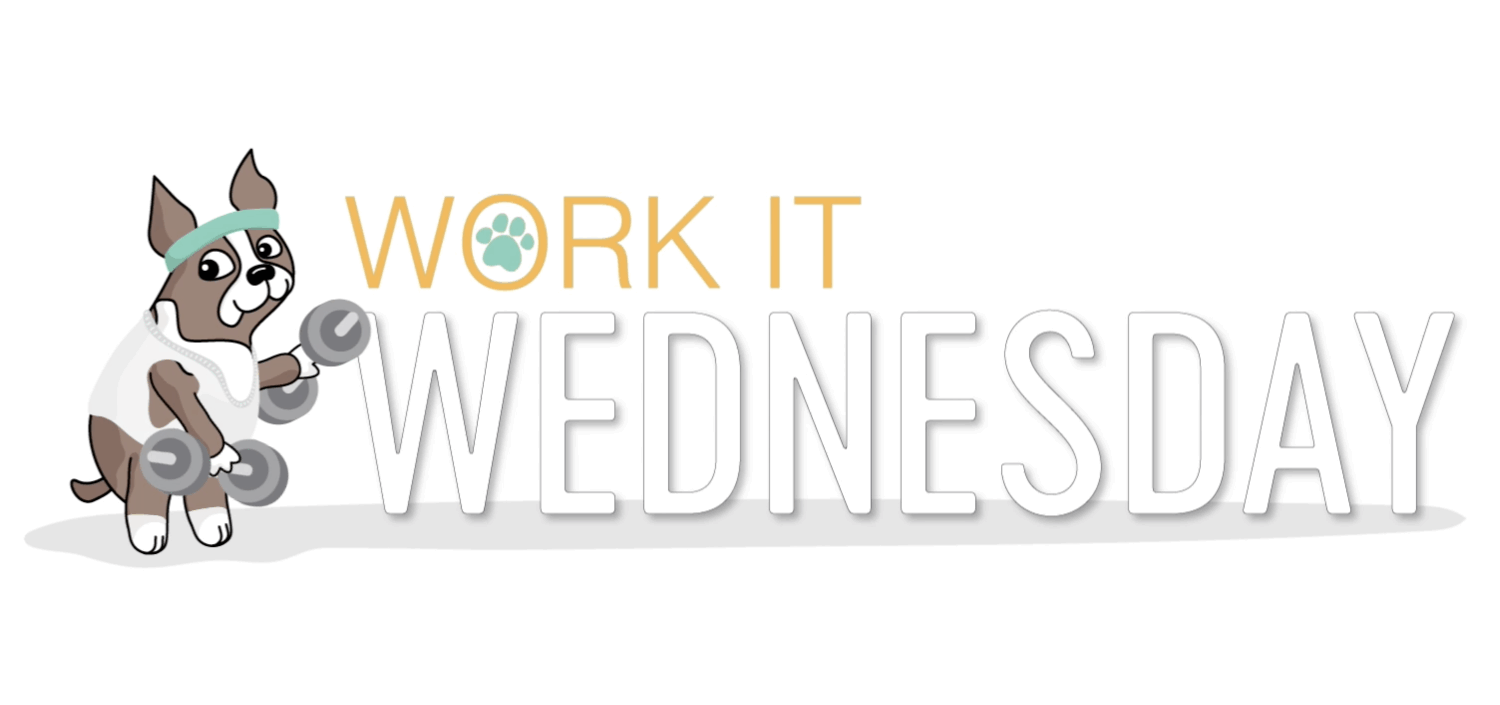 Twofer
A few days ago I messed around with my NBUS Ken Oliver Liquid Metals. I dropped some copper onto a glossy card and then, not knowing better, I added some blending solution. I don't know if I did it wrong or what, but the two didn't get along. The metallic bits separated from the ink and looked like pepper on the paper. I then added some terra cotta alcoholic ink and blew that around with blending solution. It made the spot bigger, but it wasn't pretty with the bits in it, so I just set it aside.
So then what happened was, as I was clearing my work area after making the first card, I saw the set-aside "fail," picked it up and went "Erh?" with a cock of my head. That always gets Hammy's attention and we both realized that it was just about prezackly the size of the Concord & 9th poppy. So I sort of lined it up over the splat and stamped. And now I love it! That just shows, as many of you have said before, don't throw away those inky "fails!"
The giant MWAH from CASual Fridays and a smattering of sequints was all that was needed to complete this OLC. Here is a closeup of the metallic bits that separated from the ink. Extra texture, right?!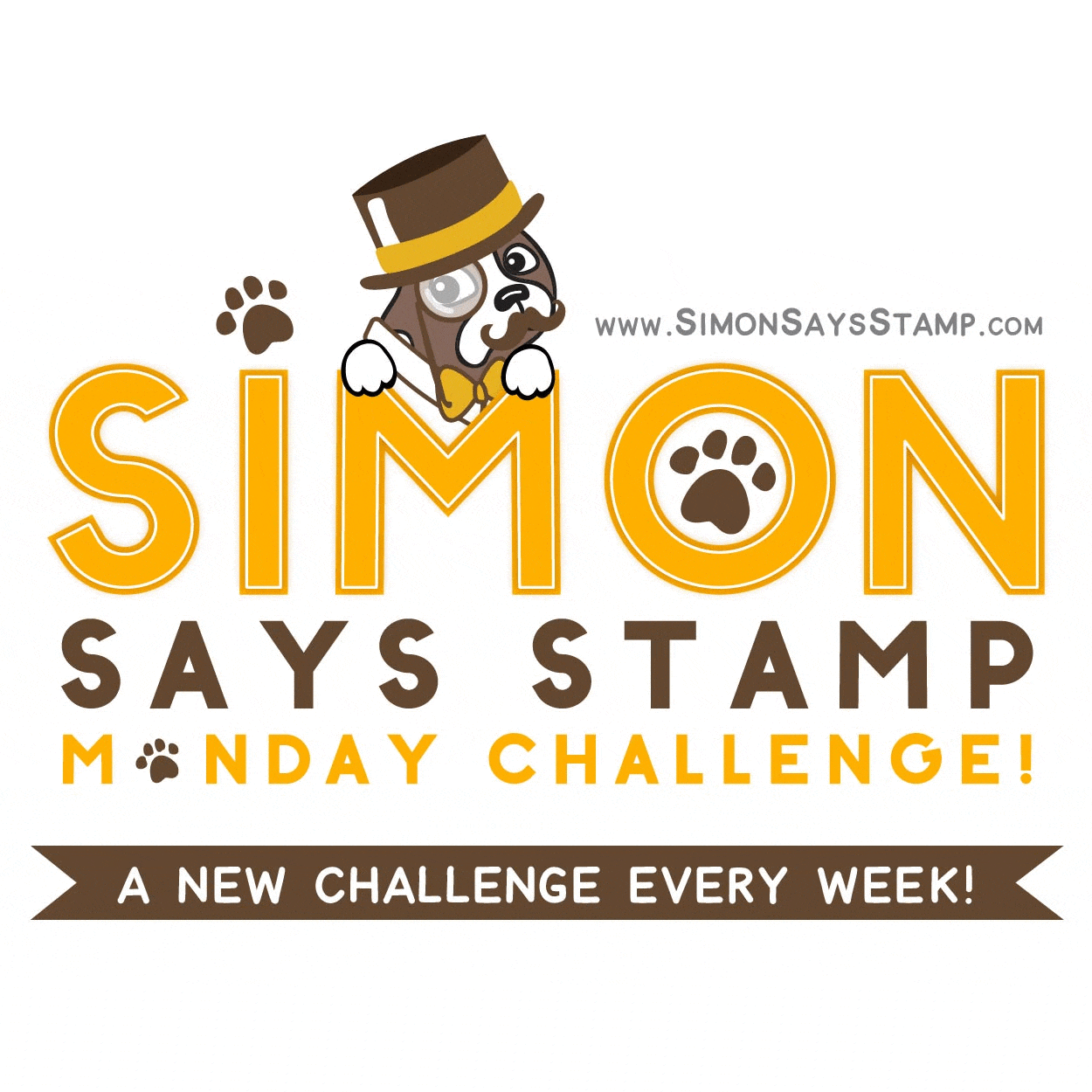 ~~~
And here are a coupla photos of our own local native poppies:
~~~
Enjoy your day!
No, seriously, enjoy!
LITS!*
As always, thank you for coming by to visit the Playhouse
and special thanks to you if you take the time to join as a follower! Please let me know you came by so I can be sure and return the flavor!
To open the pop-up comment box that let's you jump to the end w/o scrolling:
Click CTL + Home.
Click the Home tab under my blog banner which resets the post.
Click Page Down to reach the end of the post.
Click Comments and a pop-up box opens.
Click "Jump to Comment Form"
and wallah, no more car pool tunnel!
Mwah! (p.s.
If you ask me a question in your comment, please remember to leave me
your email address so I can respond.
Thank you!)