Hello Stamplings!
I hope you are doing well with your holiday preps. The kids will be out of school soon, so you don't have long to finish up your secret shopping and wrapping. It's the hiding of the gifts that's the hardest part of all. Children suddenly develop bloodhound noses for locating presents this time of year. Have you ever hidden gifts so well, you still haven't found that Magic Card Game you hid back in 1988?! You should look again in the back of your sock drawer.
Things are calming down in Chez Playhouse. Thank you for all your good wishes following my torquing of the torso business. I'm fine. I mean, generally speaking, in the very broadest of general terms not counting psychic logically.
Today I'm playing in a few challenges as the year is wrapping up with a bow. You can read that bow as in ribbon or bow as in curtsy. You have to love a language that's so versatile. Anyway, it's nice to have a head-start on next year's cards or have a few in Abeyance in case I forgot someone this year.
My friend Barb sent me this awesome NBUS "Shooting star" die from My Favorite Things for my birthday last summer. I paired it with some pretty pink paper cut with an Avery Elle "Dotted Die" and a silver heat-embossed sediment from PTI. The silver lamé panel is from Christmas Dior. QACAS!
Challenges
~~~
The companion gold lamé panel (both gifts from my friend Lottie) was used as a backdrop for this adorable NBUS wooden stamp from Stampendus that I purchased on my trip to Indiana in October. The sediment is from Stampabilities. Both were gold heat-embossed and the coloring was done by Ziggies. Hammy winked the gold star as he is wont to do.
Challenges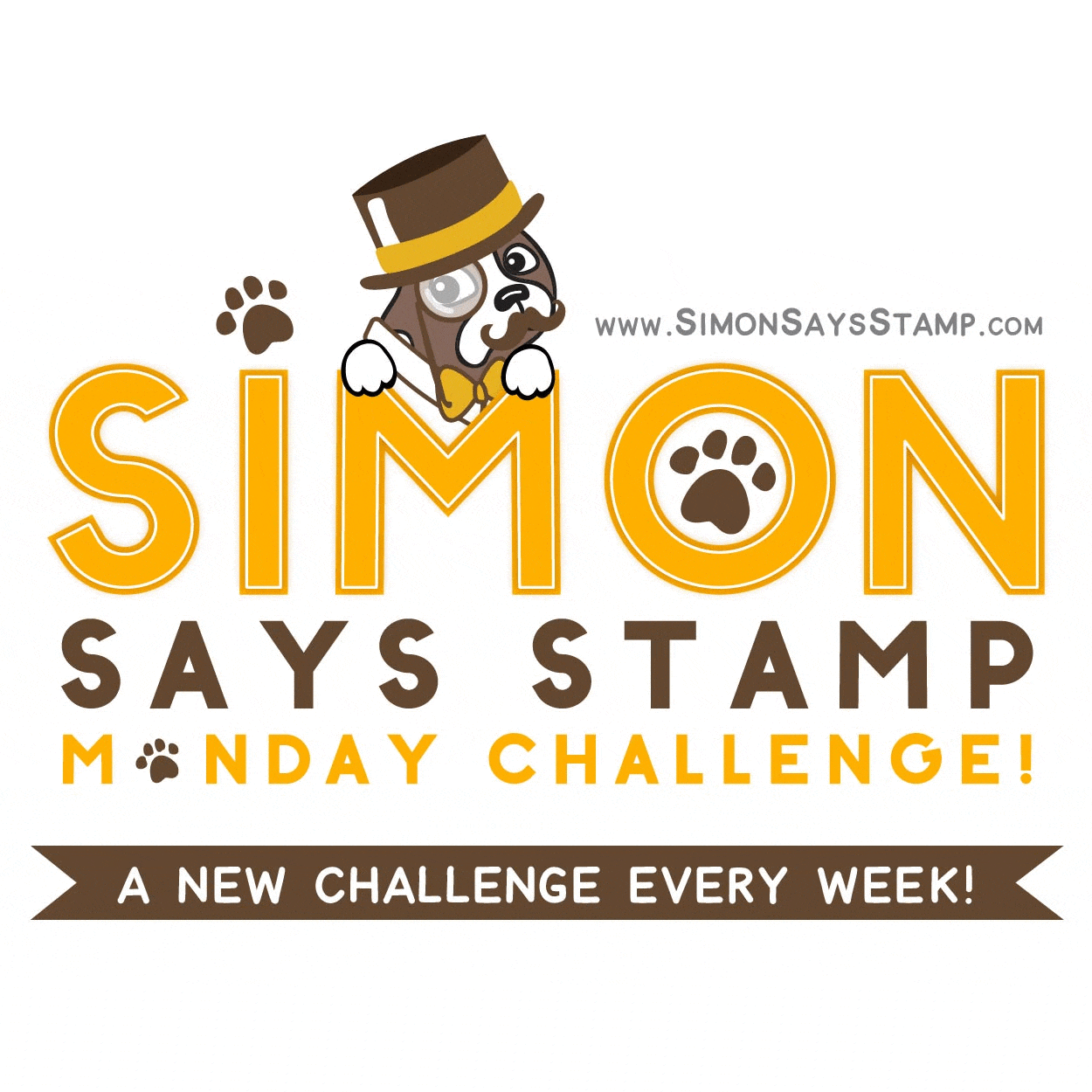 ~~~
And here we have a super cute and preppily dressed little NBUS snowman! He was stamped and die-cut and Ziggified. The snowflake stencil, brushed with Salty Ocean Oxie, is from my friend
Lolly
. The snowman, birds, and sentiment are all NBUS from My Favorite Things's "Cooler With You" set. I thought it would make a sweet holiday thank you card.
Challenges
~~~
NOTE: There will be no Twofer Card Challenge this month as we take time off for the holidays, but I did do a comprehensive post over on the blog explaining the concept of the challenge and giving examples. I wanted to let you know Justin Case you're interested and would like to check it out: Illuminating Definitions. Thank you!
Enjoy your day!
No, seriously, enjoy!
LITS!*
As always, thank you for coming by to visit the Playhouse
and special thanks to you if you take the time to join as a follower! Please let me know you came by so I can be sure and return the flavor!
To open the pop-up comment box that let's you jump to the end w/o scrolling:
Click CTL + Home.
Click the Home tab under my blog banner which resets the post.
Click Page Down to reach the end of the post.
Click Comments and a pop-up box opens.
Click "Jump to Comment Form"
and wallah, no more car pool tunnel!
Mwah! (p.s.
If you ask me a question in your comment, please remember to leave me
your email address so I can respond.
Thank you!)