Hello Stamplings!
It's me. Do you remember me? I don't think in over six years I've ever been away for so long and I do miss you. As it happens, I'm still away and having an absolute blast, photo below.

But first, you came to see my Twofer October cards, so here they are!
The prompt word this month is HARVEST!
Wait. What? What the heck stamp do I use for
harvest
you might well ask. I know it is a bit general, but that can be a good thing because you have a lot of leeway this month as long as you use the same prompt word stamp or die on both cards. I used a bushel basket of apples and you'll see other wonderful examples from the talented Team and Guest Designers at the
Twofer Card Challenge
. Remember if you have any questions about the challenge or the prompt, you can contact me via email or the box on the side bar.
Onefer
The frame was made with a cover plate that has this pattern on one side and a woodgrain pattern on the other side. I believe it is from PTI, but I no longer see it on their website. The bushel basket is a wooden stamp from an OOB company. The apples and "Harvest" are from Technique Tuesday's "Fall" set.
Here's a closeup of the apples which were both Hammified (winked) and glossified.
Challenges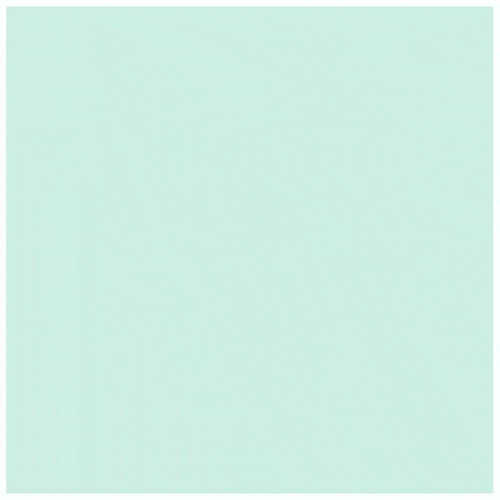 Twofer
For my second design, I used the same bushel basket but switched up my red apples for green ones and changed my design. The pretty rainbow plaid paper was die-cut from an MFT "Stitched Strips" die. The NBUS sediment from Altenew was die cut from white and purple fun foam and stacked.
Again, Hammy winked and glossified the apples:
It's so interesting how the red apple photograph shows off the gloss better, while the green apple photograph shows off the winking better. It's all good, lots of schparkle either way you look at them!
Challenges
~~~
Travel Update
I had a special time with two of my sisters for a week in Iowa and now I'm over in Wisconsin enjoying a crafty week on a lake! Here I am with card-making sisters from Wisconsin, Michigan, and France!
As always, everyone is just as you would expect them to be: warm, friendly, and loads of fun! What a blessing and a pleasure to meet them!
~~~
Enjoy your day!
No, seriously, enjoy!
LITS!*
As always, thank you for coming by to visit the Playhouse
and special thanks to you if you take the time to join as a follower! Please let me know you came by so I can be sure and return the flavor!
To open the pop-up comment box that let's you jump to the end w/o scrolling:
Click CTL + Home.
Click the Home tab under my blog banner which resets the post.
Click Page Down to reach the end of the post.
Click Comments and a pop-up box opens.
Click "Jump to Comment Form"
and wallah, no more car pool tunnel!
Mwah! (p.s.
If you ask me a question in your comment, please remember to leave me
your email address so I can respond.
Thank you!)