Hello Stamplings!
I'm coming to you today from the beautiful green state of Indiana USA where I've been staying with my friend Brenda and having a ball! In a little bit Hammy and I'll be flying home to a very lonely Mister. In spite of the fun I've been having, I've missed him, too, and it will be nice to be back home!


Before I left on my adventure, I made reminder cards for you for
Twofer Card Challenge
#10 where the prompt is HARVEST!
I used a pretty textured paper from my friend Barb as my card base and attached a copper-embossed and copper-matted panel, tied in a coppery ribbon. The PTI (?) sediment is also copper-embossed.
Challenges
CAS Mix Up: Metal, plus stamping, plus wet embossing.
Retro Rubber: Tic-Tac-Toe. Row one across. The tall wheat stamp is from 2010, and the paper, sediment, and ribbon are all a few years old, too!
STAMPlorations: Theme and Sketch: Stamps and autumn.
Twofer
This QACAS OLC (quick and clean and simple one-layer card) is pretty self-exploratory. I used my Clarity Brushes and Oxies to make a sun. Or is it a moon? Was I driving?*
Challenges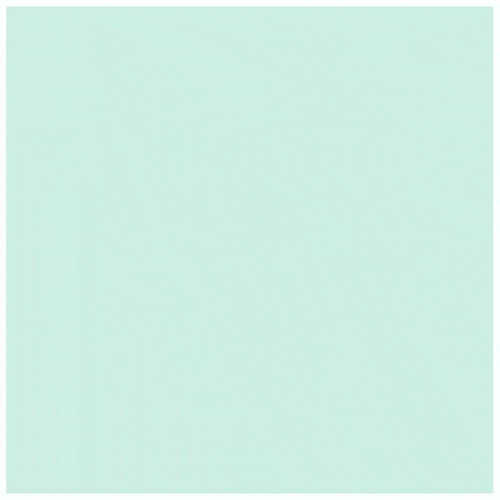 ~~~
I am looking forward to seeing what you create for this month's
Twofer Card Challenge
! It's wonderful to see you so enthusiastically supporting my little challenging challenge. Mwah!!
~~~
I'll leave you with this photo from the last leg of my journey!
From left to right: Brenda (Inkspired to Stamp), Sharyn (My Crafty Place), Sharon (Brenda's SIL), me, and Donna (Design by Donna). Thank you, ladies, for meeting me and Brenda for a fun day shopping and lunching and getting to know each other!
~~~
Enjoy your day!
No, seriously, enjoy!
LITS!*
As always, thank you for coming by to visit the Playhouse
and special thanks to you if you take the time to join as a follower! Please let me know you came by so I can be sure and return the flavor!
~~~
*When we were at the lake house in Wisconsin, Michele told a joke that still has me in stitches. I have used the punch line repeatedly ever since she told it and I hope she doesn't mind if I tell you:
Two mature ladies were going out shopping. As they were driving along, Ruth turned to Eleanor and said, "You know you blew through that stop sign." Eleanor looked over at Ruth and replied, "Was I driving?"
To open the pop-up comment box that let's you jump to the end w/o scrolling:
Click CTL + Home.
Click the Home tab under my blog banner which resets the post.
Click Page Down to reach the end of the post.
Click Comments and a pop-up box opens.
Click "Jump to Comment Form"
and wallah, no more car pool tunnel!
Mwah! (p.s.
If you ask me a question in your comment, please remember to leave me
your email address so I can respond.
Thank you!)