Hello Stamplings!
The whole country and prolly the whole world is watching as Hurricane Florence bears down on the East Coast with dire predictions that it will be the "storm of a lifetime!" I hope everyone who lives in the impacted area was able to evacuate to safety. I can't even imagine and my heart goes out to all who are dealing with the situation, including public service staff and first responders.
Here's a little card I made to let you know I'm thinking of you.
I had all my leaf stamps and dies out on my desk for this month's Twofer, so I used my NBUS "Bold Greenery" from MFT for this card, cut from a smooched alcoholic Yupo paper. The coloring of the card base and panels looks a little uneven in the photo because it's a beautiful matte cream paper from my stash that has a beautiful sheen. It doesn't photograph well, but it's like buttery leather to the touch and I wish I knew the name so I could find some more of it. The sentiment is from MFT's Lable Tape set. I'm entering this card in the
MFT 2018 Card Design Super Star
: Clean and Simple Genius!
And here we go from the sublime to the wicked! I don't make a lot of Halloweenie cards, but Hammy loved this cute "Witch Feet" stamp and die set from Hero Arts, so I had to get it. The stitched center oval from MFT is popped up with foam tape.
The drawings of these cool shoes and socks made me wonder, "What ever happened to knee socks?" Geez, I wore the heck out of knee socks in the winter to keep my legs warm under my jeans. I had them in every color. Do folks in winter climates still wear them? I never see them in adverts or in the stores. Funny how some things, even practical things, just go away.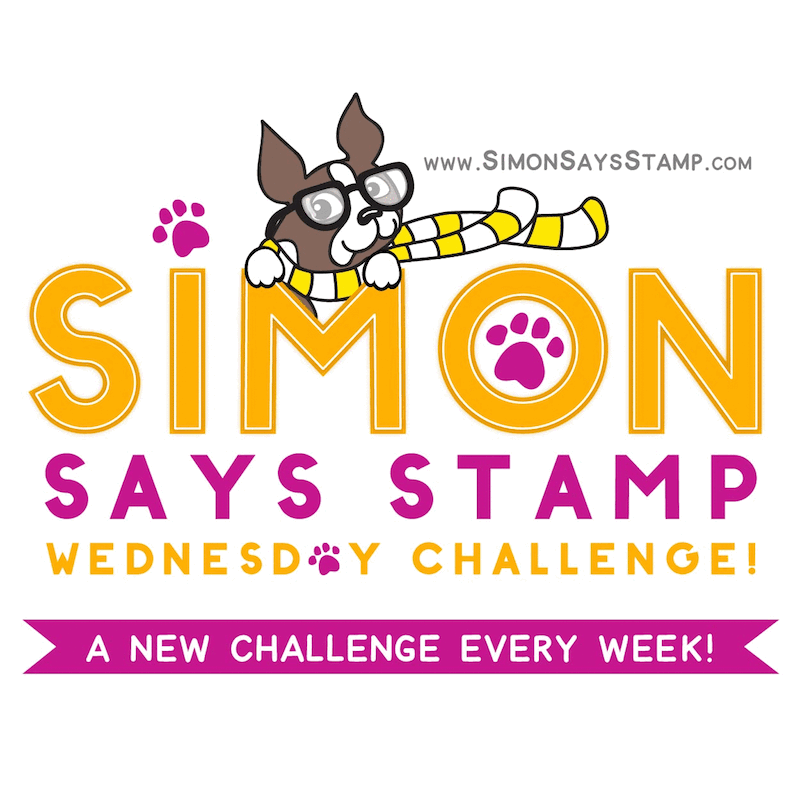 Enjoy your day!
No, seriously, enjoy!
LITS!*
As always, thank you for coming by to visit the Playhouse
and special thanks to you if you take the time to join as a follower! Please let me know you came by so I can be sure and return the flavor!
To open the pop-up comment box that let's you jump to the end w/o scrolling:
Click CTL + Home.
Click the Home tab under my blog banner which resets the post.
Click Page Down to reach the end of the post.
Click Comments and a pop-up box opens.
Click "Jump to Comment Form"
and wallah, no more car pool tunnel!
Mwah! (p.s.
If you ask me a question in your comment, please remember to leave me
your email address so I can respond.
Thank you!)