Hello Stamplings!
Oh, my, what a busy summer this is turning out to be! We have the unexpected pleasure of spending the weekend with the grandtwins again so we're all smiles! We'll be staying close to home this time so they can see a lot of their friends before school starts again on Monday. That summer holiday sure whooshed by! Seems like only a coupla weeks ago we attended their 8th-grade graduation.
It's the 10th of the month, so that means a new
Twofer Card Challenge
is starting up and I'd like to share my Twofers with you to get you all becited to play along!
The prompt for August is 🌊
NAUTICAL
🌊.
The stamp my Twofers have in common is the NBUS surfing duck from Gerda Steiner Designs set called "Catch a Wave." I saw the duck on
Trina's
blog and had to get myself one asap!
Onefer
Here I gave the surfer rose-colored shades, which Hammy glossified, along with his surfboard. Little Duck Dude is walking on the sandy portion of a rainbow-colored pp panel. It's unclear if he'll have a siesta under that amazing paper-pieced Purple Onion palm tree or simply head for those blue ocean waves.
The sediment is from the same set. This birthday card is intended for a male friend who has an August birthday in a place where August is hot, hot, hot. Here is the inside with a cute swordfish that is also part of the same set:
Twofer
For my second design, I made a square card with rounded upper corners. I cut the aperture using my NBUS Rolling Wave Collage die from Memory Box and then I placed a piece of stylized ombre colored ocean pp behind the opening.
I stamped and die-cut Little Duck Dude and then Hammy and I donned our surgical gear and removed his surfboard. There was a small "enhancement" during the process. Cough. While I covered up the boo-boo with a pair of gingham paper-pieced swimming trunks, Hammy glossified his sunglasses and soon the little guy was enjoying himself body-surfing the waves. His straight-forward look seemed perfect for this simple sediment from GKW.
Challenges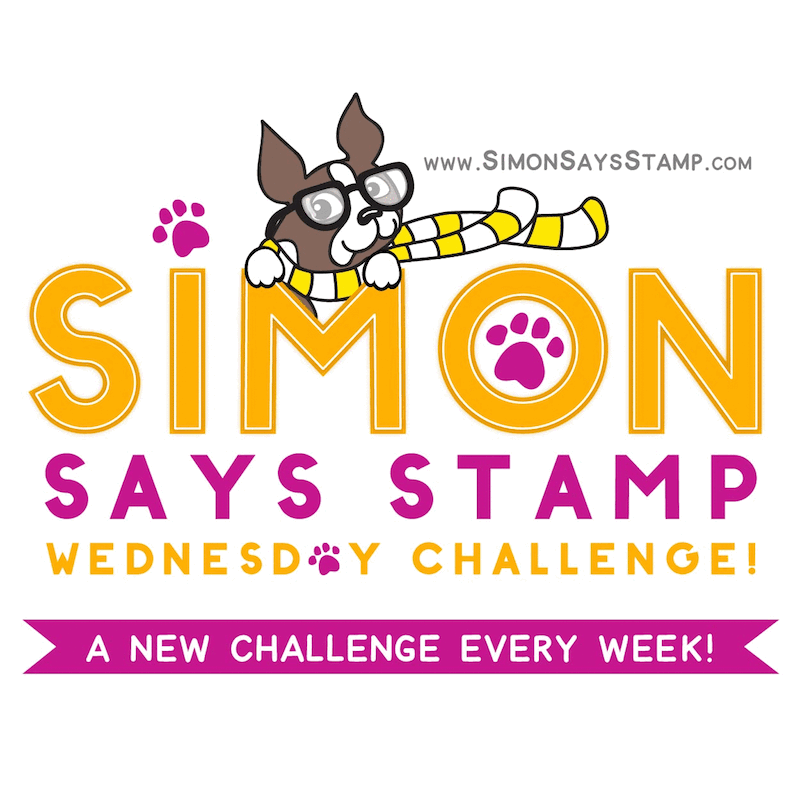 ~~~
I hope you'll join our linky party at
Twofer Card Challenge
#19 with your two sea-worthy cards following the rules. The talented Design Team and our Guest Designer
Natalie
have made super cool 🌊
NAUTICAL
🌊 Twofers to inspire you!
~~~
I'll leave you with this photo of one of the grandtwins from our recent beach trip. Who is it? I'm glad I forgot to share it with you the other day because it's perfect for this post!
Enjoy your day!
No, seriously, enjoy!
LITS!*
As always, thank you for coming by to visit the Playhouse
and special thanks to you if you take the time to join as a follower! Please let me know you came by so I can be sure and return the flavor!
To open the pop-up comment box that let's you jump to the end w/o scrolling:
Click CTL + Home.
Click the Home tab under my blog banner which resets the post.
Click Page Down to reach the end of the post.
Click Comments and a pop-up box opens.
Click "Jump to Comment Form"
and wallah, no more car pool tunnel!
Mwah! (p.s.
If you ask me a question in your comment, please remember to leave me
your email address so I can respond.
Thank you!)