Hello Stamplings,
I've got the vapors here. Our temps have been 105F, 106F, 103F, but we are getting a break today down to 100F! When I feel very whiny about it, I think of the generations of females who lived in the time before air conditioning with layers upon layers upon layers of clothing. And it wasn't ladylike to sweat! And ice cubes hadn't been invented so they couldn't even tuck a coupla cubes in their bahzooms! Now those ladies had the vapors!
To help, my cards today are cool and refreshing:
Showing twofers together signifies these are reminders of our current
Twofer Card Challenge
where the code word is
🌊
NAUTICAL
🌊
. The swordfish is the stamp my cards have in common this time. It's from Gerda Steiner's Catch a Wave set.
Onefer
A very QACAS card for my first design. I had Hammy stand on the snout of my swordfish to bend it a little bit so he could look right into the periscope. The swordfish, not Hammy. I didn't color my images because I didn't want to detract from that gorgeous fishy pp on the bottom panel under the perfect match of SU ribbon I found to separate the panels per the sketch. Uff. I think there should've been a comma somewhere in that last sentence.
Challenges
Twofer
More pp for the background of my second design. I believe the paper is from Our Daily Bread which is now called Divinity Designs. All the ocean critters and sediment are from the same Gerda Steiner set.
I drew the fishing line. A simple line which makes a few scattered pieces come together to tell a story of friendship. And it's a true representation, at least in my experience. Every time I get together with four girlfriends in a restaurant, there's always that one that's looking out the window, listening to a different drummer up in her head.
I heard that. So what if it is me?
Challenges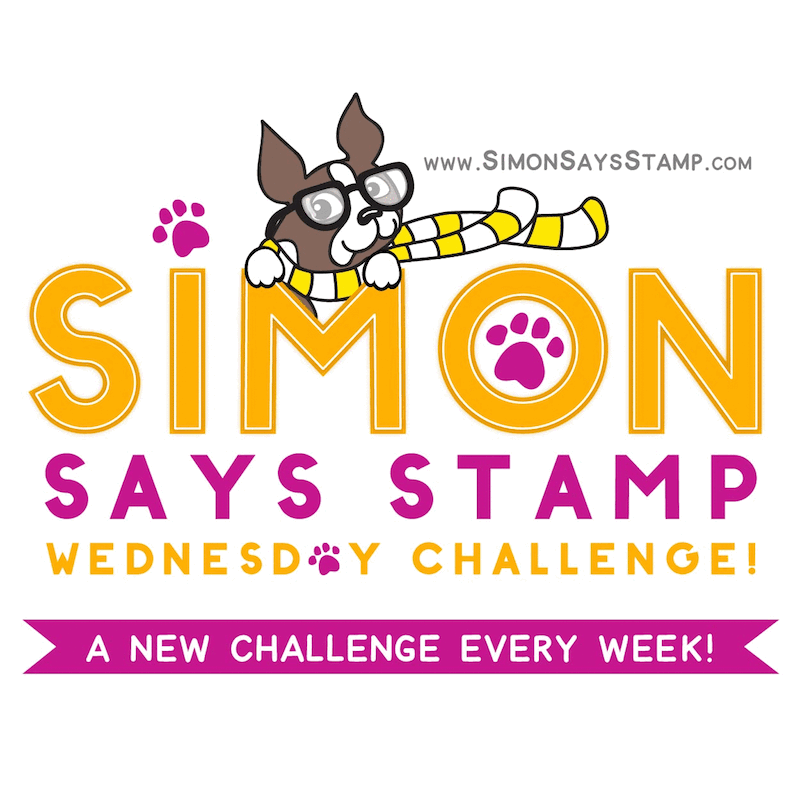 ~~~
Sea how easy it is to make two different designs just by using the same fish? I hope you can join us ~ and thank you if you already have ~ for this wonderful beach-y summertime
🌊
NAUTICAL
🌊 challenge
!
Pull out that fish, anchor, boat, sea gull, palm tree, wave, pier, whale, jelly fish, mermaid, pirate, submarine, octopus, flip flops, sunset-over-the-water, etc. non-digi stamps, dies, or stencils and join in the fun over at the
Twofer Card Challenge
! There is still a full week left to join us and we'd love to see your Twofer designs!
~~~
Enjoy your day!
No, seriously, enjoy!
LITS!*
As always, thank you for coming by to visit the Playhouse
and special thanks to you if you take the time to join as a follower! Please let me know you came by so I can be sure and return the flavor!
To open the pop-up comment box that let's you jump to the end w/o scrolling:
Click CTL + Home.
Click the Home tab under my blog banner which resets the post.
Click Page Down to reach the end of the post.
Click Comments and a pop-up box opens.
Click "Jump to Comment Form"
and wallah, no more car pool tunnel!
Mwah! (p.s.
If you ask me a question in your comment, please remember to leave me
your email address so I can respond.
Thank you!)