Hello Stamplings!
Happy first Monday of the month of June in the nineteenth year of the 21st century! Unbeleevable! I hope you had a wonderful weekend welcoming June and letting May go.
I had plans yesterday, but they went out the window when I walked into some computer webs where I found a couple of challenges ...
Less Is More
wants us to emboss less than a third of our card and the
Color Throwdown
provided me with not only colors to use, but photo inspiration, as well.
I believe the Altenew Mega Succulent has been around for a while, but they recently had a great sale, so now I own it and I was delighted to have a play with it. I heat-embossed it in black and then watercolored it with my Ziggies. I stitched the kraft panel with an MFT die and then used a Lil Inker diagonal die to cut the succulent panel. The NBUS sediment from "Messages for Everyday" by Simon Says Stamp was also black heat-embossed.
Hammy winked it all over, of course.
Twofer
Well, natch, I was left with a beautiful succulent with a giant gaping hole in the middle, so I couldn't let it go to waste now could I?
The NBUS sediment die-cut is from Docrafts, a gift from Lolly. Schplatters from Hammy.
Challenges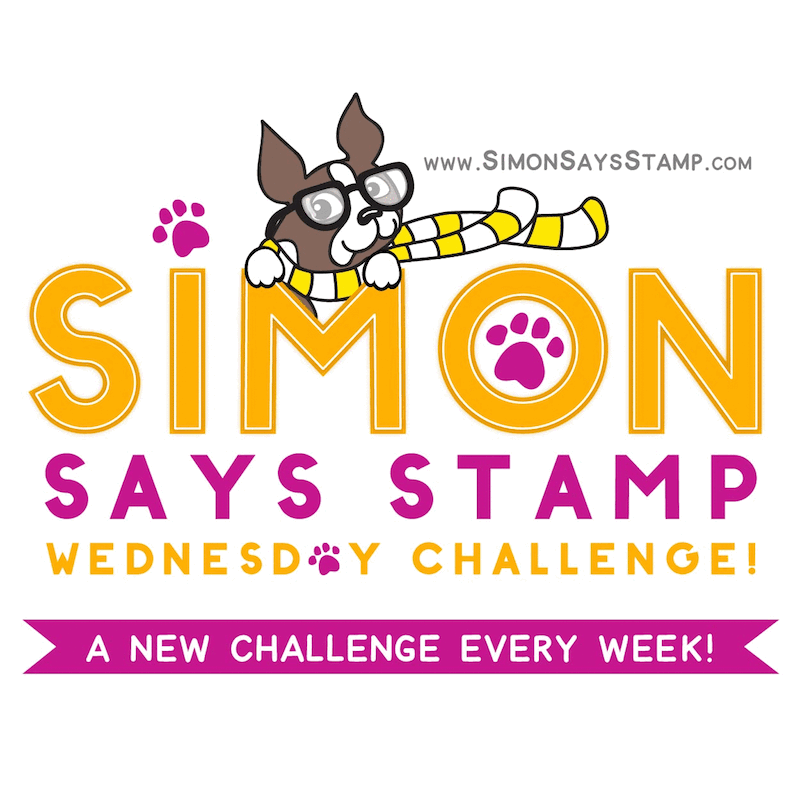 Milestone
We had a celebration this weekend as the grandtwins Adam and Henry graduated from 8th grade! Many of you have been following along as these boys have grown from toddlers into young men. You'll know that Henry normally sports longer hair than his brother, but now, due to a botched haircut that required correction, we are back to not being able to tell them apart! Help!!
~~~
Enjoy your day!
No, seriously, enjoy!
LITS!*
As always, thank you for coming by to visit the Playhouse
and special thanks to you if you take the time to join as a follower! Please let me know you came by so I can be sure and return the flavor!
To open the pop-up comment box that let's you jump to the end w/o scrolling:
Click CTL + Home.
Click the Home tab under my blog banner which resets the post.
Click Page Down to reach the end of the post.
Click Comments and a pop-up box opens.
Click "Jump to Comment Form"
and wallah, no more car pool tunnel!
Mwah! (p.s.
If you ask me a question in your comment, please remember to leave me
your email address so I can respond.
Thank you!)