Hello Stamplings,
How are you this fine May day? When you walk around my neighborhood, the homes on every street are just bursting with flowers and so colorful. The lawns are all thick and green and manicured. Manicured is a funny looking word, isn't it? Mani was really ill with fingernail blight, but now he's cured. Possibly. Turns out the English word comes from the French manucure, which in turn originates from the Latin words "manus" for hand and "cura" for care. That makes sense now.
Sorry, just another squirrel in the mental machinations.
My common WHEEL comes from Lawn Fawn's "Wheelie Like You" set.
I shouldn't tell you this, but I made my Twofer cards for today and my reminder Twofer cards for next week and when I went to write my posts, Hammy was sitting on my shoulder as he likes to do. He was reading along and all of a sudden he ran down my arm and hopped up to the top of the laptop and glared at me, chattering away like a wet hen. I looked back at him in my quizzical way. He then hopped down, ran over to the drawer where I keep my critter stamps and disappeared through the hand hold drawer opening.
Ah ha! What a bad hamster mommy I am! Of all the wheels all over the Playhouse, it never occurred to me to use a hamster wheel as my inspiration for you! Needless to say, that got remedied immediately, but he is still sulking a bit and I don't blame him.
Onefer
For my birthday card, I used a NBUS Poppystamps die called "Pinpoint Rings." I silver embossed the wheel. The hamster and the sediment are NBUS from the brand-new Art Impressions "Hamster Wheel Cubbies." I think the balloon is from PTI.
Challenges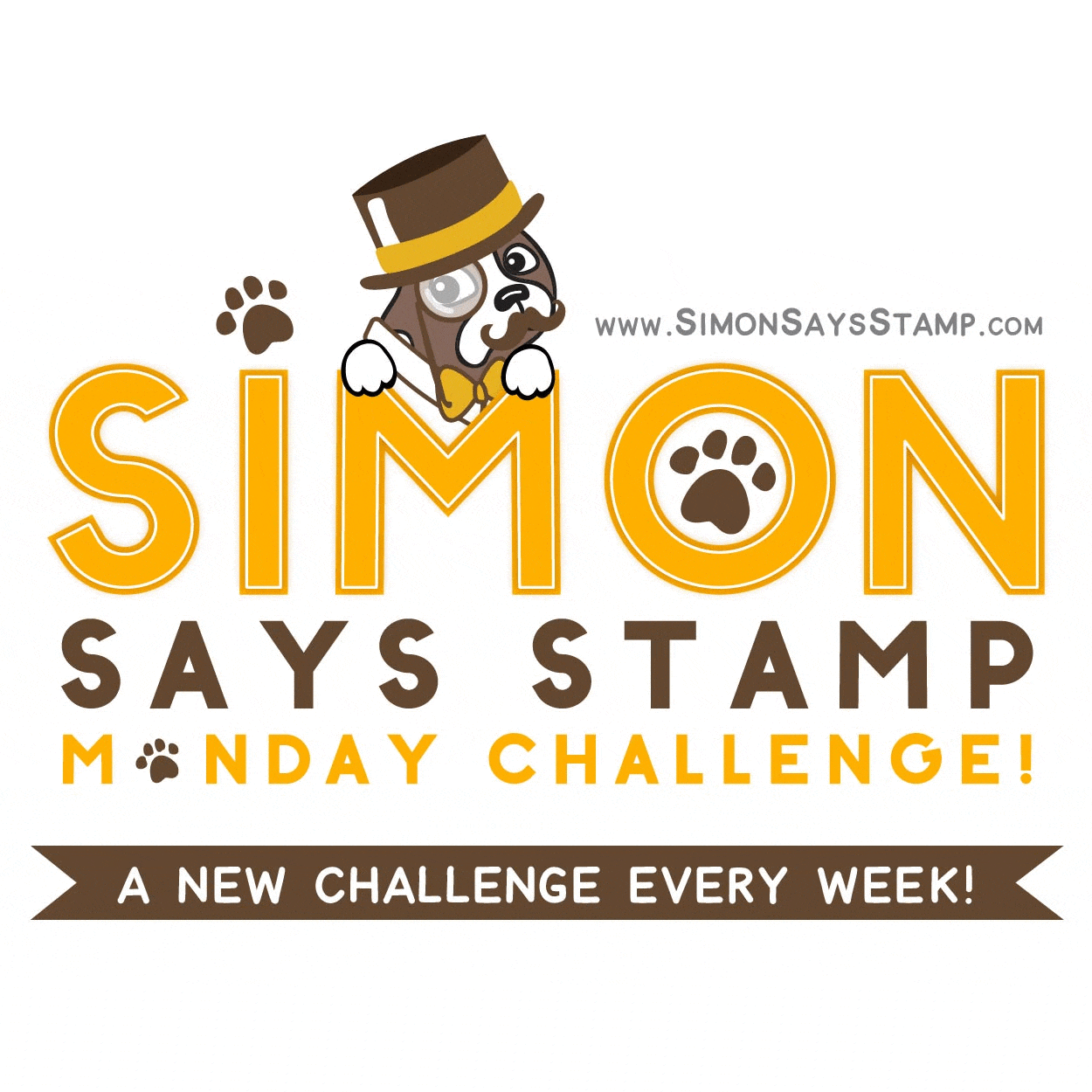 Twofer
For my second design, I made a Christmas card using the hamster wheel as the O in the word JOY. The pp is from PTI and the embossed snow panel was a gift from my friend
Chrissie
. The little hamster running on the wheel on this card is from the Lawn Fawn set used on my first card and the JOY die is "Seed Snowflake Joy" from Poppystamps.
Challenges
~~~
I hope you'll dig through your stash of cars, planes, trucks, campers, bicycles, tricycles, ambulances, buses, office chairs, wheelbarrows, carts of any kind, trains, wagons, pulleys, roller skates, skateboards, scooters, motorcycles, baby strollers, tractors, Ferris wheels, and luggage, to name a lot! I can't wait to see what you make!! You will find more sensational inspiration on the
Twofer
blog from our talented Team and Guest Designers,
Hilary
and
Cornelia
.
~~~


Enjoy your day!
No, seriously, enjoy!
LITS!*
As always, thank you for coming by to visit the Playhouse
and special thanks to you if you take the time to join as a follower! Please let me know you came by so I can be sure and return the flavor!
To open the pop-up comment box that let's you jump to the end w/o scrolling:
Click CTL + Home.
Click the Home tab under my blog banner which resets the post.
Click Page Down to reach the end of the post.
Click Comments and a pop-up box opens.
Click "Jump to Comment Form"
and wallah, no more car pool tunnel!
Mwah! (p.s.
If you ask me a question in your comment, please remember to leave me
your email address so I can respond.
Thank you!)