Hello Stamplings,
How are you doing this fresh April day? It's been really hard to concentrate for any length of time in the Playhouse because of everything happening outside the window. There are so many shades of green, the flowers are blooming, the birds are singing, the hummers are everywhere, and the squirrels are running up and down the top of the fence like their pants are on fire. Even the weather is interesting to watch. I decided I'd better close my blinds or I'd never get this written!

Today I am sharing some artsy makes.
A while back my friend Harriet came over for a playdate and we had lots of fun with alcoholic inks and different types of paper. The above are the ones I made. I used the pink one in a prior
post
. Here is the lovely Harriet holding up one of her makes.
My backgrounds have been on the corner of my desk and I finally put together a Twofer with them.
Onefer
When a background is this sensational, it's hard to cover it up, so I went with a simple gold-embossed sediment from PTI and a stitched frame from MFT cut from gold mirri card.
Here's a more schparkly angle:
The process involves laying a piece of colored foil over the sticky bits left from a play with the alcoholic inks. Then you use one of your acrylic blocks to press the foil into the sticky bits. I achieved those cool slashes of gold you see by turning the block on its side and running the hard edge across the foil. It really adds a lot of dramatazazz which the photo doesn't begin to do justice.
Twofer
I apologize for the cloudy day photos.
With white linen card, I used the MFT stitched frame again, adhered over another frame from PTI, and topped with a NBUS sediment from Concord & 9th. The coolest thing about these alcoholic backgrounds is that each one is unique. The frustrating thing about them is that each one is unique. Sometimes a background is so WOW you want to be able to duplicate it prezackly. But you only lament for a second and begin again because it's so fun and addicting and you never know how it's going to turn out. You know, like raising a child.
This is the inside of the card. Warning: Please avert your eyes if you don't like a little bit of naughty language...




What happened was, Hammy gave me the list of challenges he thought I might like to play in and one them involved using witty, naughty, and funny sediments. I didn't have a way to attach a funny one to the front, so I put it inside. But then when I went to add the links, it turns out it wasn't a challenge after all. It was a come-on ad for new carpeting for hamster cages! I'm not mad about that because I read it the same way myself.

Well, by then it was done and I rather like the unexpected inside with such an artistic outside. The sediment is ancient from River City Rubber Stamps. I know a few of you have been recipients of this stamped verse! 😄
Challenges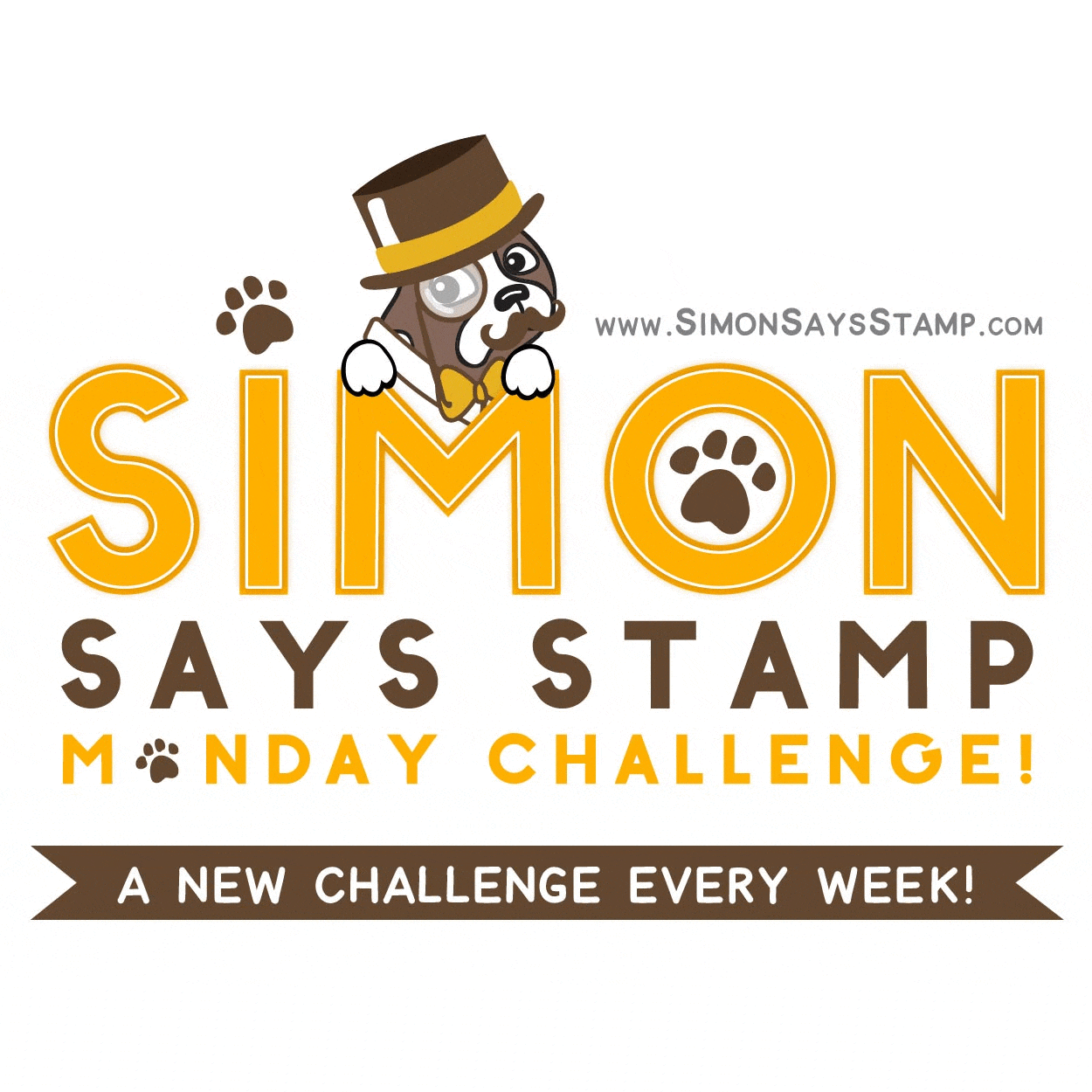 ~~~
Enjoy your day!
No, seriously, enjoy!
LITS!*
As always, thank you for coming by to visit the Playhouse
and special thanks to you if you take the time to join as a follower! Please let me know you came by so I can be sure and return the flavor! And thank you to all of you who left encouragement for Cornelia and me about our new series mentioned in the last post! Mwah!
To open the pop-up comment box that let's you jump to the end w/o scrolling:
Click CTL + Home.
Click the Home tab under my blog banner which resets the post.
Click Page Down to reach the end of the post.
Click Comments and a pop-up box opens.
Click "Jump to Comment Form"
and wallah, no more car pool tunnel!
Mwah! (p.s.
If you ask me a question in your comment, please remember to leave me
your email address so I can respond.
Thank you!)