Sorry to be away so long. I'd like to tell you that Hammy and I were in Hawaii for a week, but no. I've had a change in medications and I haven't felt like myself. I haven't named my new self, because I'm hoping she won't get comfortable and stay around. She's a bit slow and she eats and sleeps a lot. I like the old me better. Although the new me is ordering a lot of new fun toys, so maybe she's not so bad ...! 👥
But nothing can keep me for sharing what I made for this month's
Twofer Card Challenge
. The prompt this month is BABOONS!
Wait. What? Sorry, sorry. I meant to say BALLOONS!! I went with the hot air kind:
The hot air balloon that both cards share is a Bright Balloon Stripes die from Memory Box. It comes in two parts. The card on the left uses both can o' peas, the one on the right uses just the top can.
Onefer
The double-stitched NBUS scalloped border die from Poppystamps and the hot air balloon from Memory Box were cut from DSP from Our Daily Bread. I did a light rainbow watercolor wash for the center panel. The birthday girl sediment is from PTI's Road Trip set and the polkie-dotted basket is also from an old PTI set. Using a tiny dauber attached to his nose, Hammy pounced out the ropes. (Please, Maxine, don't get after me for giving him hard labor; he thinks up these stunts all on his own! 🐹)
Challenges
Twofer
Aaaaahhh, with winter still being deeply felt in many areas of many countries, doesn't this card make you hug yourself as if you could feel the warmth of that sun on your skin?! This gorgeous inviting landscape is also DSP from ODB, which I now have a ton of, thanks to Leslie. Some people think that stamping directly onto beautifully patterned paper is a bit of a cheat. Except for having to die cut a sun, I don't see how it's any different than if I stamped the images onto a white or solid color background. She says, shrugging a question with her shoulders.
I stamped the deck chair, umbrella pole, and Sun & Sand sediment from Technique Tuesday's "Summer" set. I had to mask the shadows that came with the chair and pole images before I stamped them because they were shading the wrong direction. I used a pen to ink them back in on the right side of the law. The bottom sediment is NBUS from Simon's "Messages For Everyday." The hot air umbrella and matted panel are cut from very ancient pp.
Challenges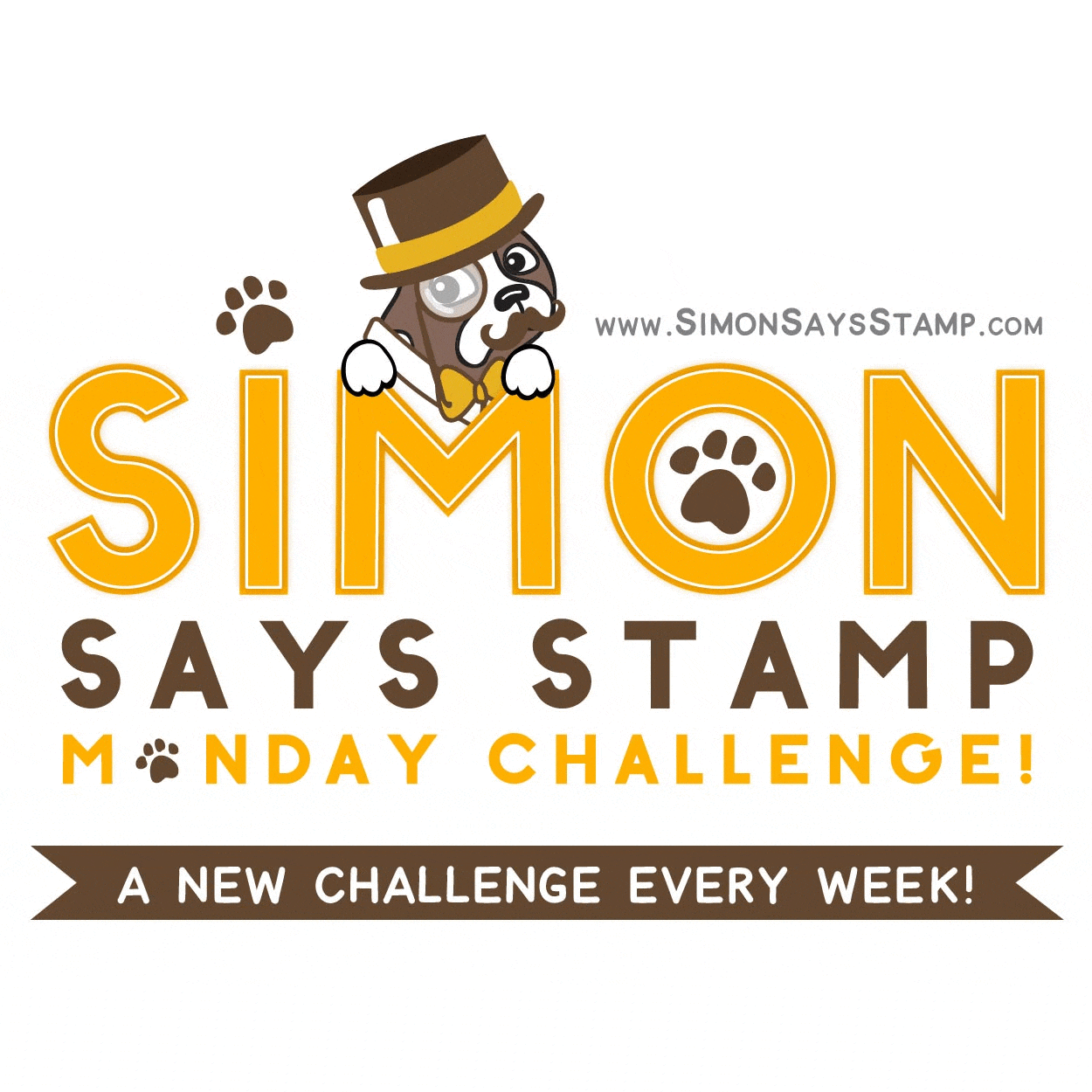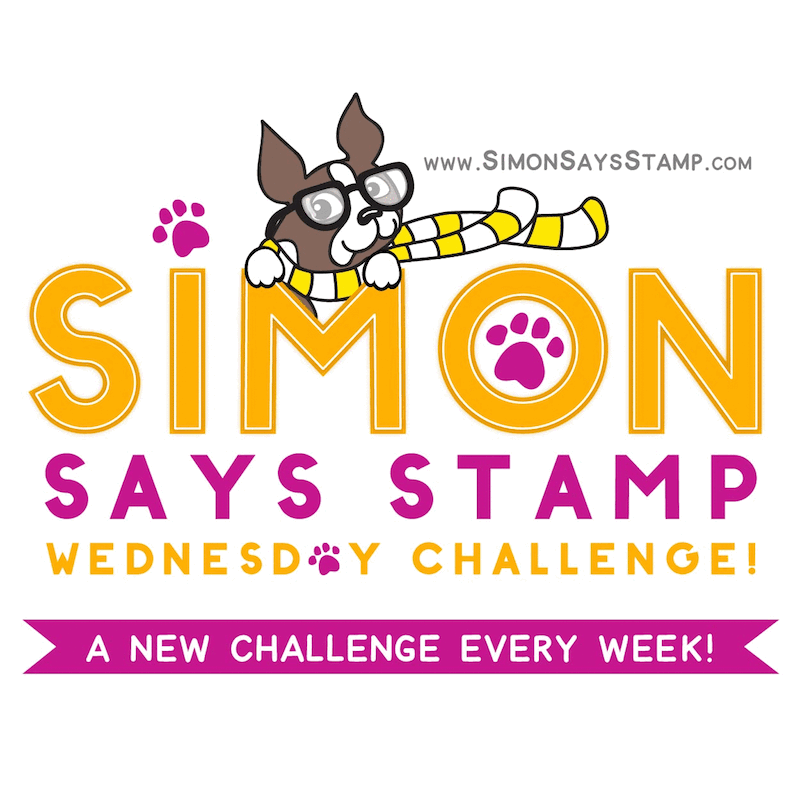 ~~~
Show Me Yours!
I can't wait to see your amazing Twofer creations this month over at the
Twofer Challenge blog
. Our talented Guest Designers
Julie
and
Lucy
and our clever Team have amazing inspiration for you! Thank you!
~~~
Threefer
Sorry to do this to an already long post, but real quick, with all the funny sediments I have, I just had to play along in the current
Seize the Birthday
challenge which ends soon.
I'm not sure who makes the conversation edge die because it's not in its original packaging. MFT? The sediment karacks me up. It is NBUS from Impression Obsession. The quote marks from Paper Smooches are also NBUS. I've had them since the last half of the last century and I just love how cute and plump they are. The photograph of me in my housecoat was taken by Stamps by Judith.
Challenges
Day of the Month: This is a brand new fun challenge in Blogland! The first brief is, "I Want You To Be Happy Day." I hope my card has made you laugh and made you happy!
Seize the Birthday: Toppings: Make us laugh. See above!
~~~
Enjoy your day!
No, seriously, enjoy!
LITS!*
As always, thank you for coming by to visit the Playhouse
and special thanks to you if you take the time to join as a follower! Please let me know you came by so I can be sure and return the flavor!
To open the pop-up comment box that let's you jump to the end w/o scrolling:
Click CTL + Home.
Click the Home tab under my blog banner which resets the post.
Click Page Down to reach the end of the post.
Click Comments and a pop-up box opens.
Click "Jump to Comment Form"
and wallah, no more car pool tunnel!
Mwah! (p.s.
If you ask me a question in your comment, please remember to leave me
your email address so I can respond.
Thank you!)