Hello Stamplings!
I've made you a coupla reminder challenge cards for the blog today and I thought while I was at it, I'd remind you that you're low on Almond Milk. Oh, wait. I don't think we're sposed to call it that anymore since it's not really milk, you know, from mammals. So please make sure you pick up JOAN (Juice of Almond Nuts) for breakfast tomorrow.

Ready? Here we go!
I used a Sizzix large star die on both designs and went unconventional for one of them for the
Twofer Card Challenge
. Conventional or unconventional, I would so love to see your two designs for two different occasions using the same STAR stamp, die, or stencil over at
Twofer Card Challenge #13
! You have until the end of day on February 24, 2019 to play.
Here's a closeup of my unconventional baby card:
Well, the baby card isn't unconventional, but the use of the STAR die is. I've had this adorable little baby shoe sticker in my stash since I first started stamping and the star pp is also ancient from my stash. The card is pretty self-exploratory. I used one leg of the star die for the window latch and a sweet covered dot for the knob. When the little window is opened ...
... you see a cute stamp from Papertrey Ink. Thaz it. QACAS and a little something different.
My Twofer
:
My twofer design uses all the legs of the star die as well as the body, as nature intended. And since this post is also a reminder to you of the ongoing
CAS Watercolour Card Challenge
, I used red and pink to watercolor the white heat-embossed NBUS stamp from MFT called, "Floral Fantasy Background." I believe the die I used for my hidden letters spelling FRIEND is also from MFT. The striped paper is from my stash and the sediment is from WPlus9's "Birthday Wishes" set.
I'd like to thank the entire Design Team at
CAS Watercolour Card Challenge
for having me as a Guest Designer for February! I'm loving all the wonderful red and pink designs in the gallery and I hope you can join in before the challenge closes on February 24th!
~~~
I'm playing in: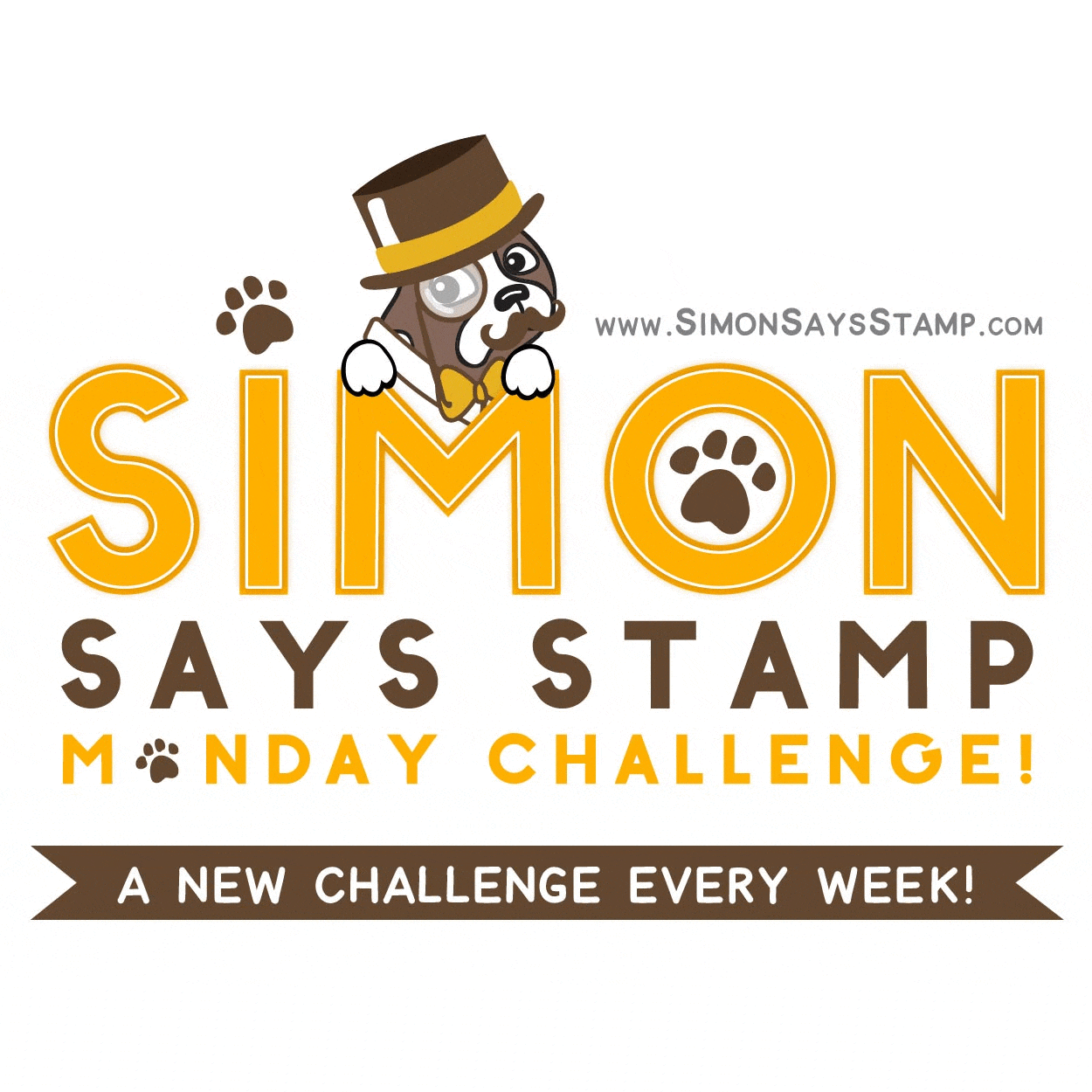 ~~~
Epilog
I find these full frontal background stamps fascinating to heat emboss on colored card, so while I had the Floral Fantasy stamp out, I had fun embossing it in gold, silver, and platinum e/p onto various colored card. Here's a collage of some of the cards I made from my play.
You have to admit, it's very versa tile for coming up with lots of design ideas. I tried to turn each card into the light to show you the magnificent shine. These designs also allowed me to use several NBUS stamps and dies. Whoop!


~~~
Enjoy your day!
No, seriously, enjoy!
LITS!*
As always, thank you for coming by to visit the Playhouse
and special thanks to you if you take the time to join as a follower! Please let me know you came by so I can be sure and return the flavor!
To open the pop-up comment box that let's you jump to the end w/o scrolling:
Click CTL + Home.
Click the Home tab under my blog banner which resets the post.
Click Page Down to reach the end of the post.
Click Comments and a pop-up box opens.
Click "Jump to Comment Form"
and wallah, no more car pool tunnel!
Mwah! (p.s.
If you ask me a question in your comment, please remember to leave me
your email address so I can respond.
Thank you!)