Hello Stamplings!
It's football fever in this country because the Super Bowl is tomorrow! Did you know that more corn chips and avocados are consumed on this one day than in the entire rest of the year?! I just made that up, but I wouldn't be surprised. Based just on our household.
But that's tomorrow and today I'm having a crafty good time coming to you as the Guest Designer for the very fun
CAS Watercolour Challenge
! The brief this month is the timely color challenge of Red & Pink!
Here is my card to inspire you!
I talk a lot about smooching on this blog because I think the world can always use more smooching! I brought out some old faithfuls for this card: an old Penny Black stamp, an old Paper Smooches (more smooching!) sediment, and some ancient heart pp! The rectangle frame is popped up for some dementia.
Of course, the little critters in the image were drawn by the stamp artist as mice, but I had to quick do some snipping so you-know-who would think they are hamsters. I don't know if you think I succeeded, but I fooled Hammy, so mums the word, 'k? Everything was colored with my Ziggies, winked by Hammy, and for some extra interest, I finished by glossifying the Os in SmOOches.
CAS Watercolour Challenge
! The challenge is open until February 24, 2019. The talented DT have lots of amazing inspiration waiting for you on the CASWC blog!
I'm also playing in these challenges: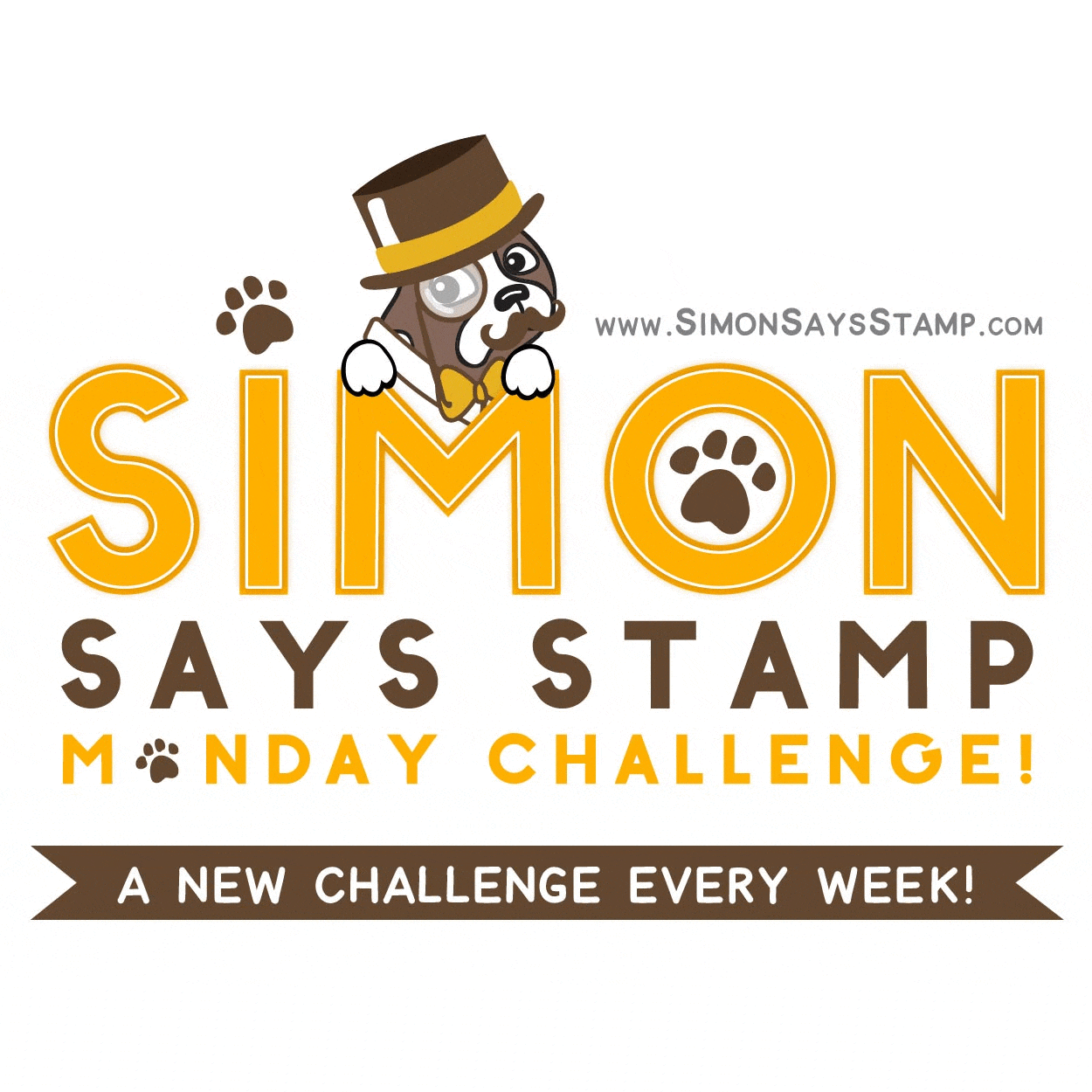 ~~~
Twofer
As long as I had my various heart pp on my desk, I decided to make a Twofer using a NBUS set of dog dies from Impression Obsession. Using my Clarity Brushes and spun sugar DI, I first added a heart to the front linen panel using a stencil. The terrier is standing on a heart cut from fun foam (unglossified) and both dogs were also cut from a dark brown card and the two papers were layered to form a shadow. I believe the LOVE sediment is from Paper Smooches.
~~~
Turner Syndrome
Have you ever heard of it? I hadn't until yesterday when I saw that a
Turner Syndrome Awareness Blog Hop
is being held from February 1-7, 2019, hosted by Lori Kobular. Turner Syndrome is a genetic disorder where females are born with only one X chromosome, instead of two, leaving them with medical issues and life-long learning disabilities. If you have a few minutes, please check out the Hop where you can find more information and, in turn, you can help spread the word on your blog! Prizes are being drawn from among those who leave comments on the Hop designer's blogs.
~~~
Enjoy your day!
No, seriously, enjoy!
LITS!*
As always, thank you for coming by to visit the Playhouse
and special thanks to you if you take the time to join as a follower! Please let me know you came by so I can be sure and return the flavor!
Have a fun weekend and I hope your favorite team wins!
To open the pop-up comment box that let's you jump to the end w/o scrolling:
Click CTL + Home.
Click the Home tab under my blog banner which resets the post.
Click Page Down to reach the end of the post.
Click Comments and a pop-up box opens.
Click "Jump to Comment Form"
and wallah, no more car pool tunnel!
Mwah! (p.s.
If you ask me a question in your comment, please remember to leave me
your email address so I can respond.
Thank you!)