Hello Stamplings!
No, not WC for "water closet," although it's always nice when there are no lines there! Rather, there are no lines on my watercoloring today! This is one of the many things I learned and played with while crafting with the ESCR gals in British Columbia!
For my first effort, I chose a Penny Black stamp. This card was watercolored with DIs.
I was quite pickled tink with how this turned out. The hamster winked it, as he is wont to do, which really brightened it, but you'll have to take my word for it. This would be a beautiful card for Christmas, but I am giving it to a friend for her birthday along with a baby honeysuckle plant with red berries for her newly built front porch.
Challenges
Twofer
This is a wedding card, watercolored with my Ziggies. This time I took a closeup photo of Hammy's winking:
Here you can see that the inspiration for my card was the wedding invitation itself.
My blossoms are a little pinker than I wanted, but I think the young couple will see how I was attempting to CASE their invitation. The florals are from a couple of Concord & 9th sets, the bells are from Memory Box, and the sediment is NBUS from "Give Thanks" by Concord & 9th.


Challenges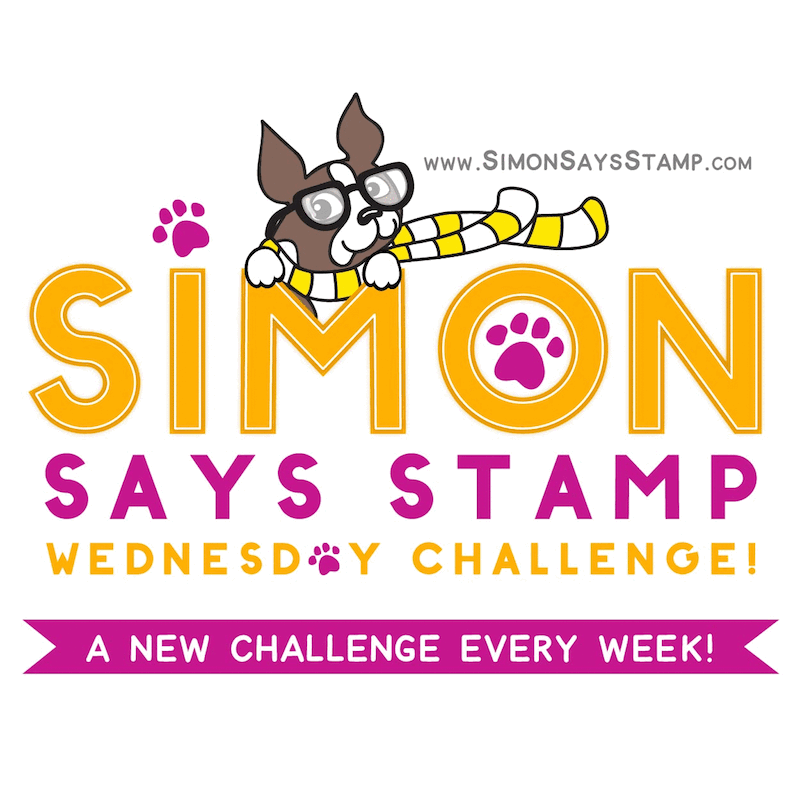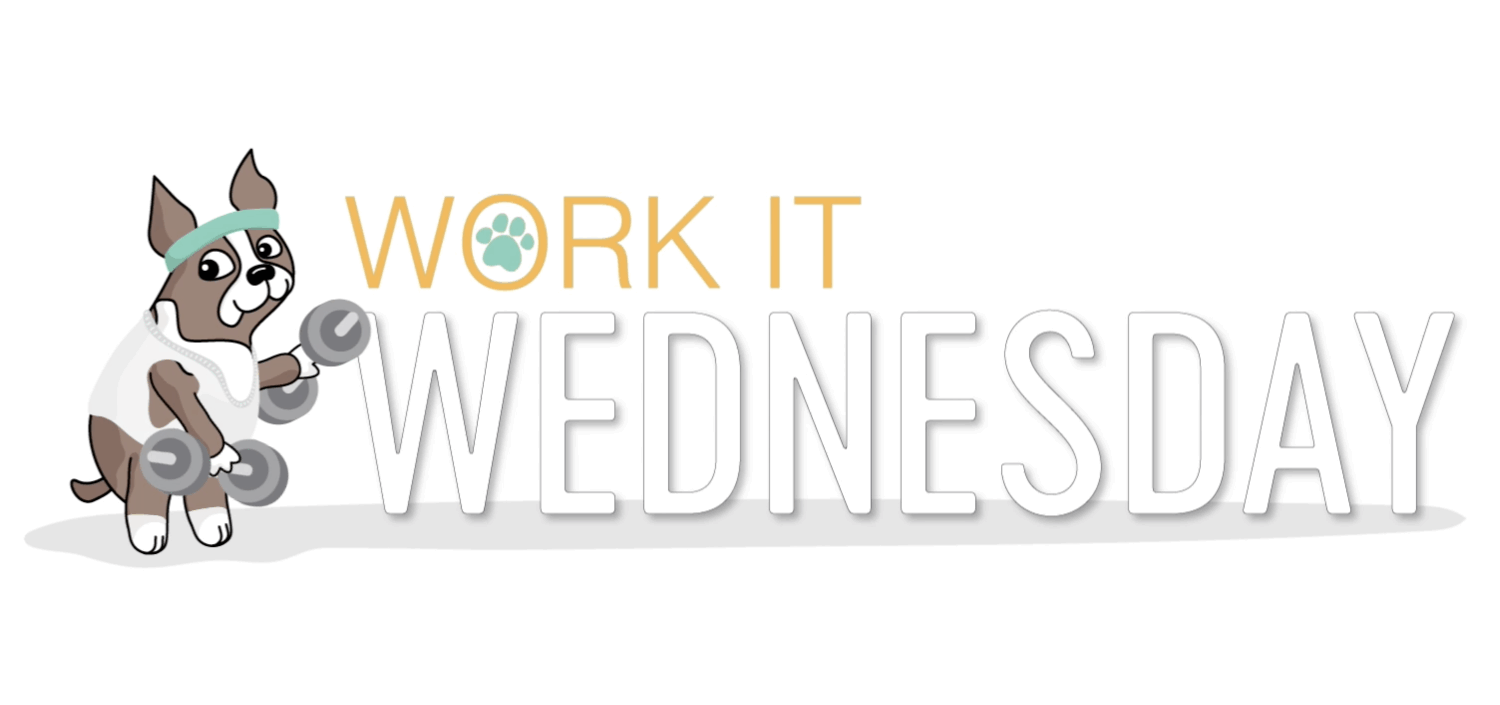 ~~~
I don't have any photos of us practicing the no-line watercoloring, but I do have a photo of Hammy at the Retreat, all ready to sign autographs!
Hammy was accompanied on this retreat by his friend, an appaloosa stuffie I purchased at one of the prior Lake House retreats. Pretty quickly after I unpacked, we discovered that Christine's dog Tika had claimed "Apple" as his own!!
So adorable! I didn't have the heart to take it away from her. (We were all just enormously relieved that Tika hadn't spied a certain hamster first! Ssshhh, don't mention it.)
Enjoy your day!
No, seriously, enjoy!
LITS!*
As always, thank you for coming by to visit the Playhouse
and special thanks to you if you take the time to join as a follower! Please let me know you came by so I can be sure and return the flavor!
To open the pop-up comment box that let's you jump to the end w/o scrolling:
Click CTL + Home.
Click the Home tab under my blog banner which resets the post.
Click Page Down to reach the end of the post.
Click Comments and a pop-up box opens.
Click "Jump to Comment Form"
and wallah, no more car pool tunnel!
Mwah! (p.s.
If you ask me a question in your comment, please remember to leave me
your email address so I can respond.
Thank you!)